When was the last time you took a look at today's fashion?
At the turn of the century, baggy was in. People were seen everywhere wearing big, baggy clothes. NBA players' shorts extended nearly halfway down their shins, and baggy jeans were all the rage.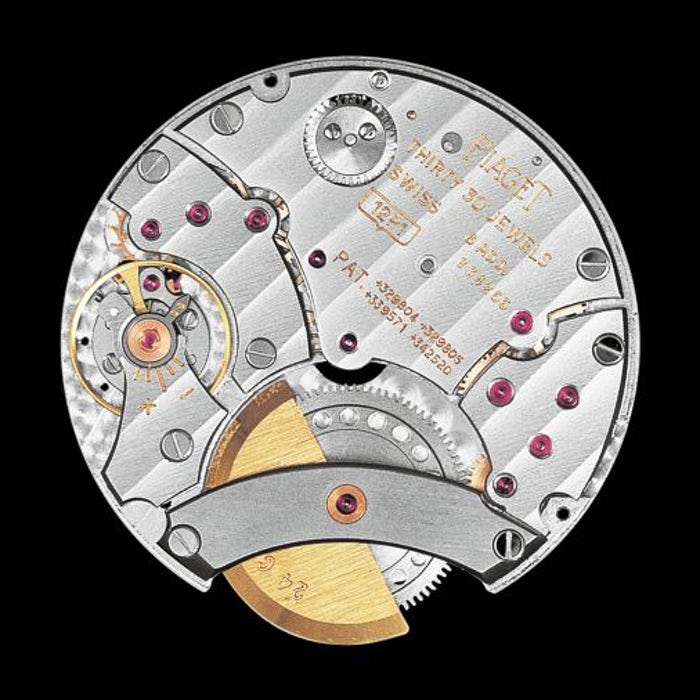 Nowadays? It's just the opposite.
Clothes are more form-fitted and all that extra fabric has gone the way of the fax machine (remember those?). For watches, the same logic can be had. Thin is most definitely in.
Have you ever heard the phrase "time is a flat circle"? A thin watch puts that logic to the test.
Now, just because a watch is slim doesn't mean it sacrifices any of the regular features of those big, bulky ones. Slim watches can have a hundred small parts, which makes manufacturing and repairing slim watches a delicate job.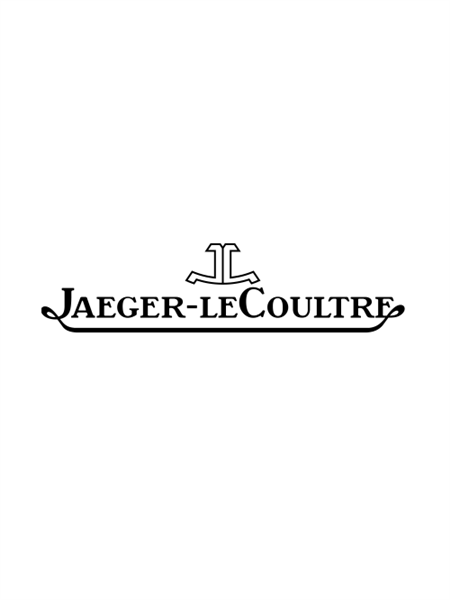 The origins of thin watches go back to the 18th century, when technology allowed watches to go smaller and reflected changes in men's style at that time. In ditching the 18th and 19th century fashion, men at that time were choosing clothing correctly cut. Thus, why not also have a thin watch too?
The making of thin watches means thinner movements, a challenging practice. Watch company Jaeger-LeCoultre began experimenting with watches with movements under two millimeters thick. That movement led to the creation of thin "knife" pocket watches.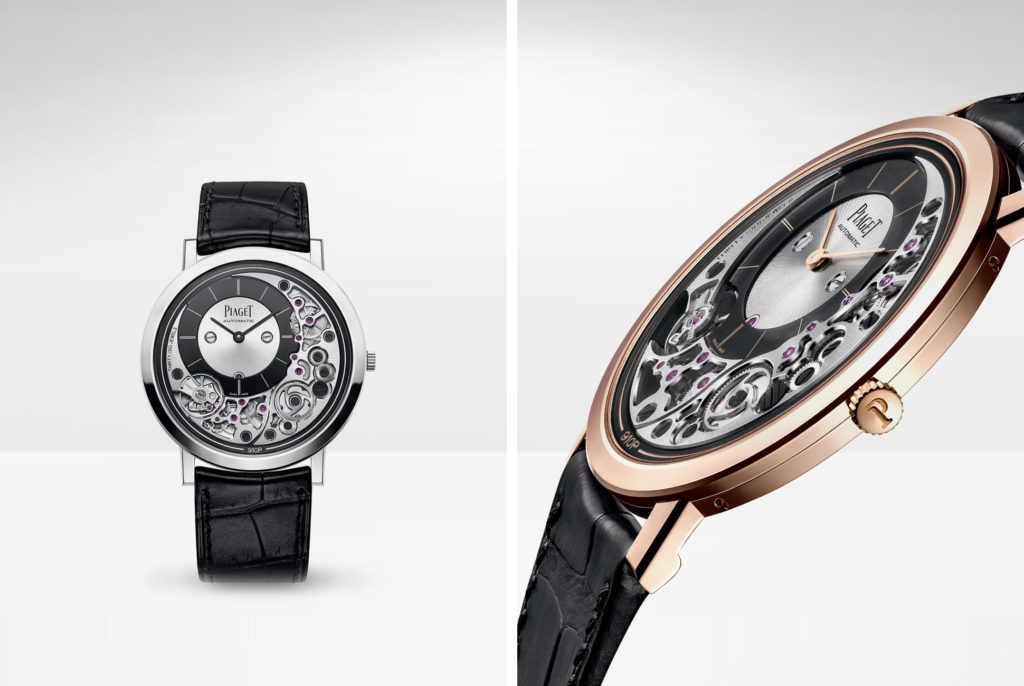 ---
Here are some of the best thin watches:
Nomos' Tetra Neomatik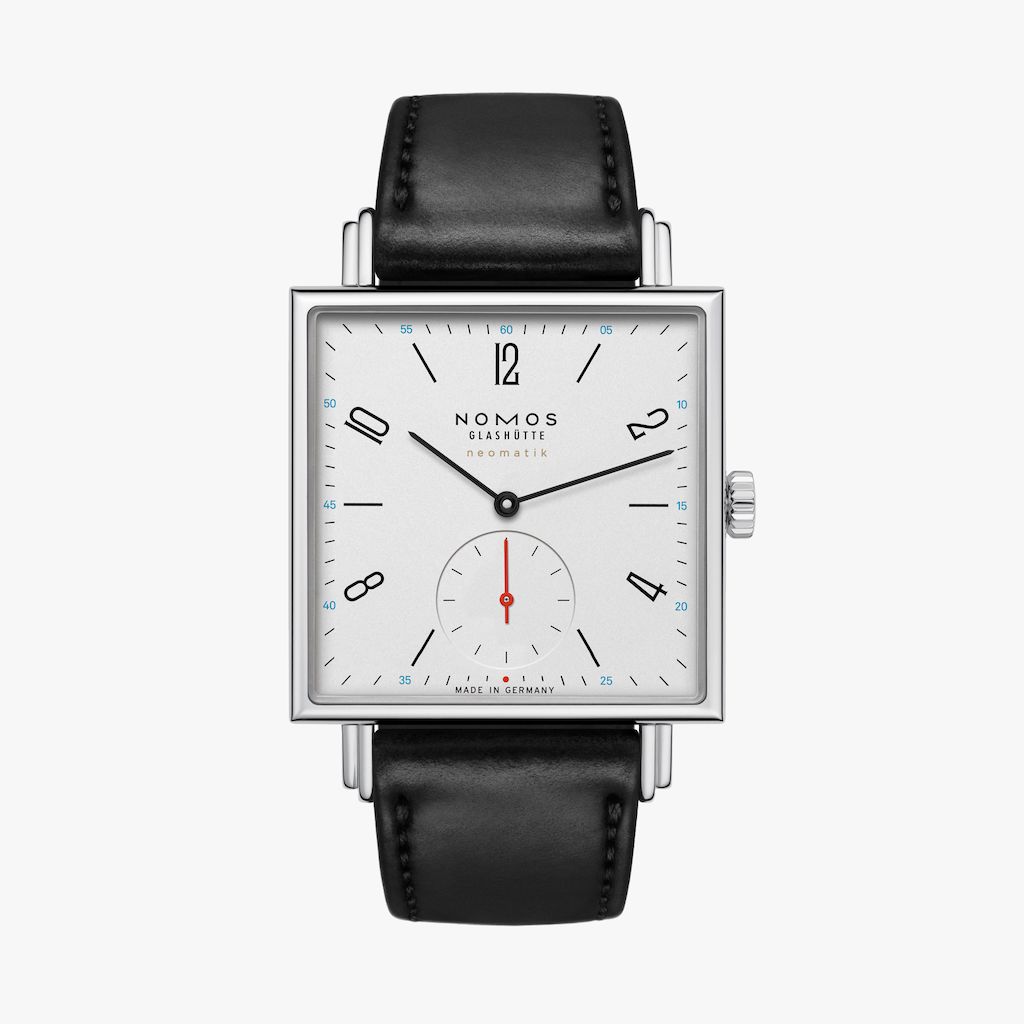 This sleek watch measures just 3.2 millimeters thick and the strap is 20 millimeters wide with its simplistic design.
It features a Bauhaus dial design.
---
Drive de Cartier Extra-Flat Steel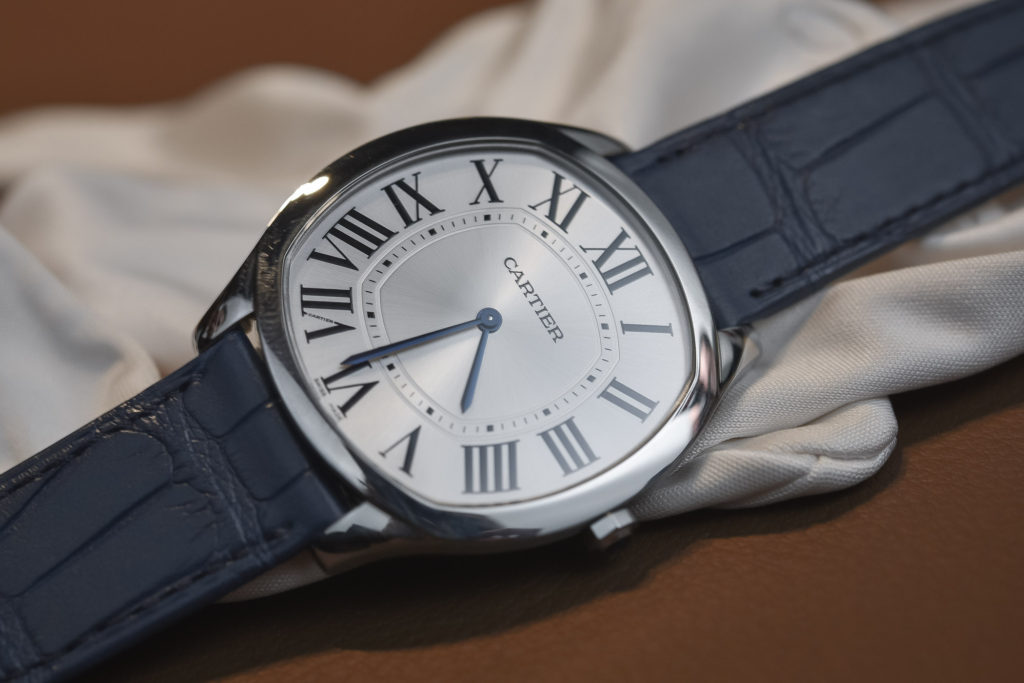 Cartier's watch launched in 2017 as a gold model and in 2018 as a stainless steel option at a $6,000 price tag.
The "squircle" case design is 6.6 millimeters thick and has a Cartier-branded version of the 430P Piaget caliber.
---
Hamilton Jazzmaster Thinline Auto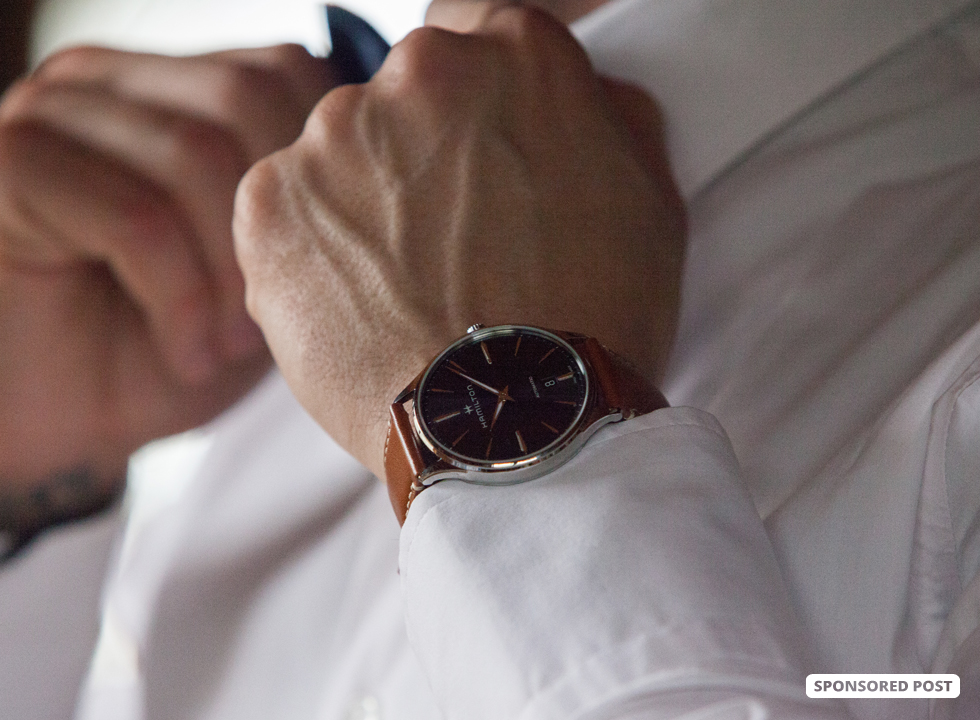 Most thin watches depend on a hand-winding movement to stay on time.
Hamilton's thin watch combines automatic winding and still is under 9 millimeters in height (with a price of $1,000).
This watch also comes in varying options of dial colors.