As far as professional athletes go, offensive linemen might come in last in terms of notoriety. Their faces are never seen, but their mistakes are scrutinized by broadcasters, fans and everyone in between.
Linemen will never be as famous as the quarterbacks they protect from being tackled.
But at the end of the season, linemen always receive the best gifts. The Baltimore Ravens players who helped protect and pave the way for Lamar Jackson to become an MVP frontrunner all received new watches last week as a thank you from their quarterback.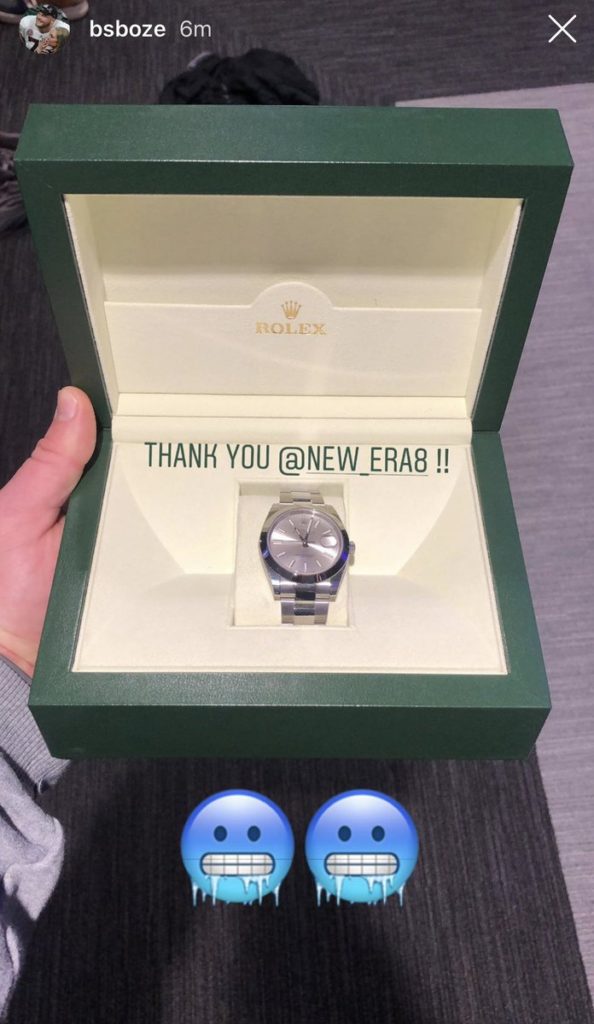 Jackson, who threw the most touchdown passes this season and also ran for more than 1,000 yards, gifted his linemen with new Rolexes.
Former Baltimore quarterback Joe Flacco, who Jackson replaced this season as the starter, used to buy his linemen anything from slushie machines to grills and virtual reality equipment.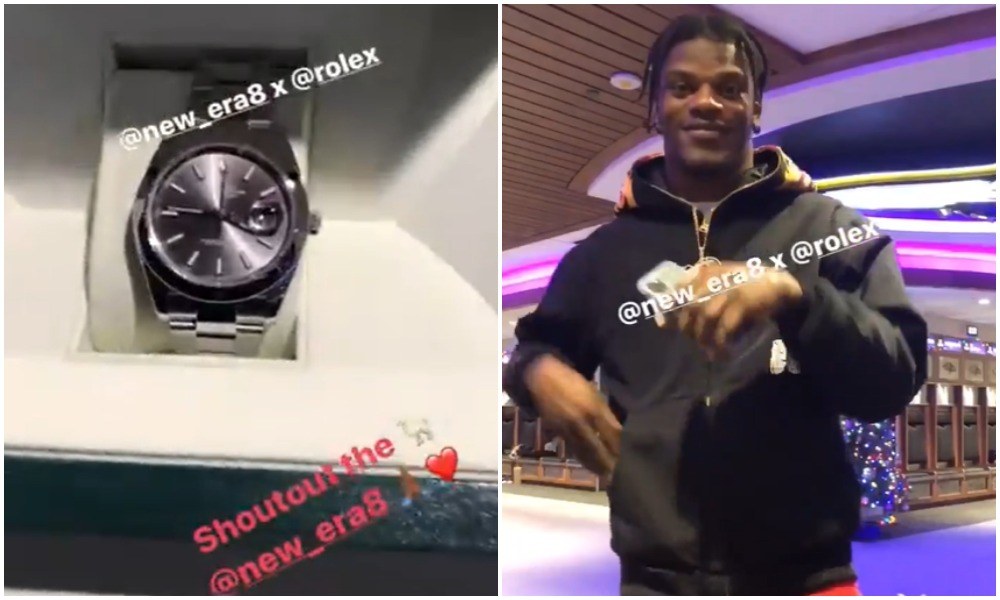 It's a gesture quarterbacks have done for years as a way to say thank you for keeping them upright and injury-free. If it's not new watches, it's flat screen TVs, luxury bags or Amazon stock, like Seattle quarterback Russell Wilson gave his line a few seasons ago.
Running backs can show their appreciation too. When Le'Veon Bell played in Pittsburgh, the dynamic runner showed his appreciation by buying Hublot replica watches for his linemen. Former Cowboys running back DeMarco Murray gave 22 of his offensive teammates new Orefici watches.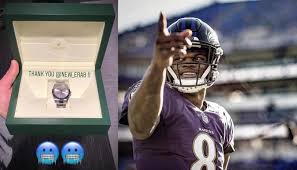 ---
---