Many watches were created for a specific purpose. Whether that was for fashion, athletics or being in the elements – watches find a void, and they fill it.
With the Bulova A-11, the watch was worn on the wrists of Allied soldiers in World War II.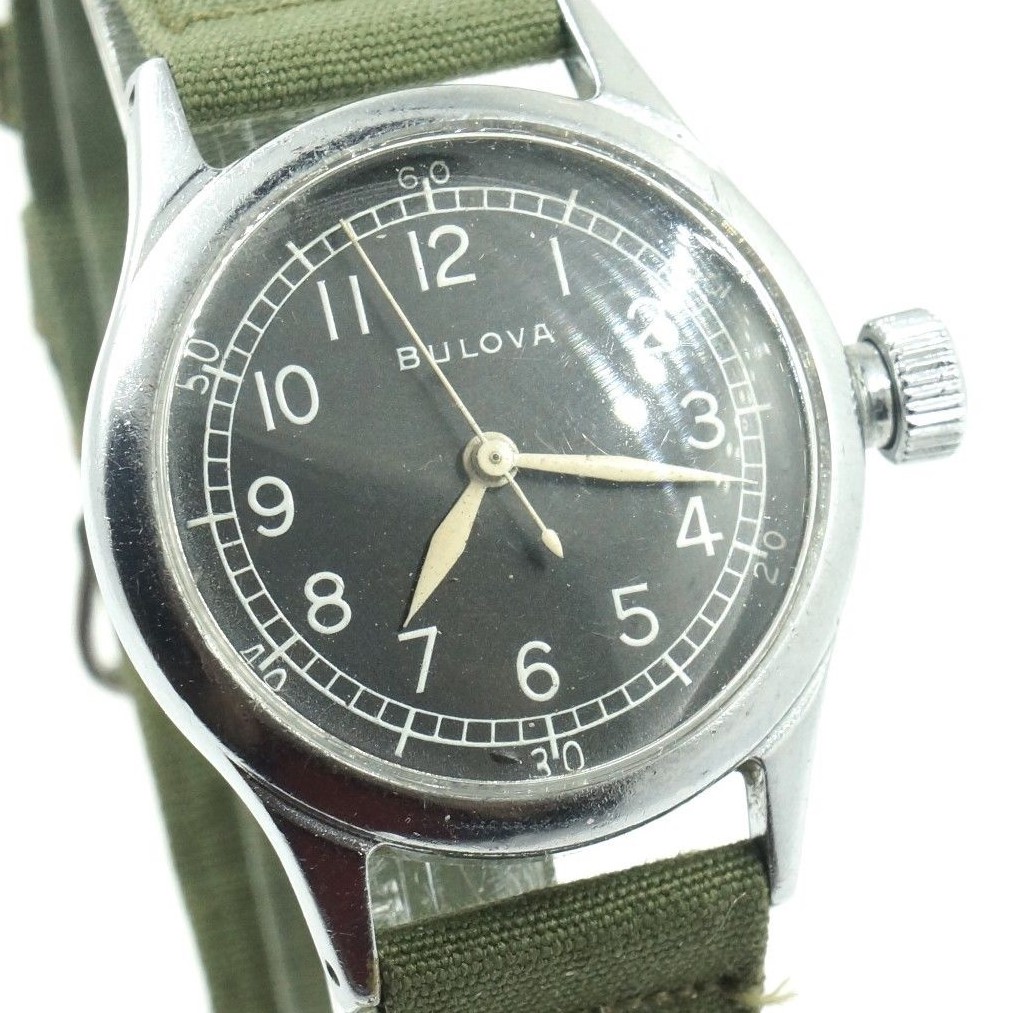 The watch, known as a "hack" watch, got its name because soldiers would pull the crowns out and "hack" the seconds hand at the 12 o'clock position to perfectly synchronize their watches for battle.
The watch was introduced by Bulova in 1943 and issued by the U.S. government for members of the Army and Air Force.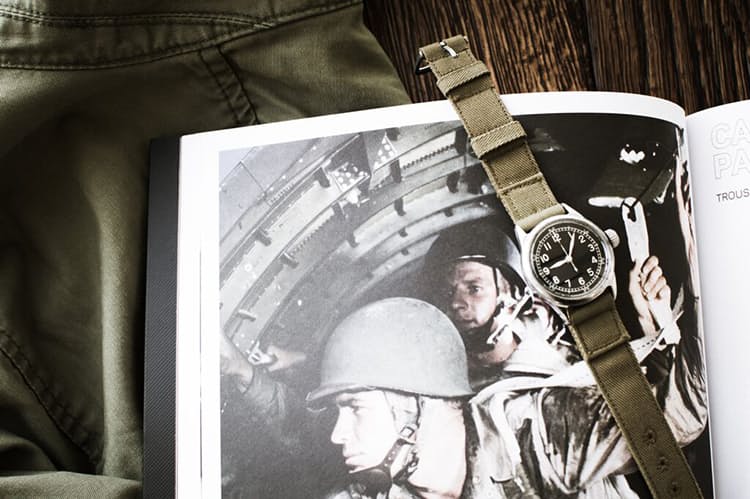 On the A-11, the cases were made from generally chromium-plated brass, since steel was largely unavailable during wartime. The case was 32 millimeters and is considered small by today's standards.
Bulova recently announced it is launching a new Military Collection in celebration with its longstanding heritage with the U.S. military. A modernized A-11 is the first watch released in the line.
Design elements are in line with the original watch with a 12- and 24-hour dial in black or white, a domed mineral crystal and an oversized crown.
Watches in the new model can retail for around $400. Originals can be found for sometimes three times that amount.
---
---
Mark Sirianni Watch Repair
25 Fraley Street
Kane, Pa. 16735
814-837-9435
814-558-4818 (cell)
watchdoctorpa@gmail.com