There are many ways a watch can be considered "luxurious".
Maybe it is filled with diamonds and jewels. Maybe it's a famous model known for its history, or simply for being worn on the wrists of the rich and powerful. Perhaps it's just the watch's composition.
Until the 1970s, stainless steel watches were mostly for specific jobs, whether that was on the railroad or on the wrists of scientists (anti-magnetic), waterproof models for divers and chronographs, or GMTs for pilots.
After the 1970s, stainless steel started showing up in the new luxury sport watch models, showing people the true beauty in steel.
More than likely, a luxury watch will be stainless steel. Stainless steel serves two purposes on a watch. First, it helps protect the watch from wear and tear. Most importantly, however, it makes a watch look great. Stainless steel is also affordable, which is good for the consumer.
Stainless steel does a few things for watches. It's anti-corrosive, has a high resistance to oxidation, is highly resistant to external forces and is biologically harmless, meaning it cannot cause irritations you might find associated with nickel.
Let's take a look at a few of the most famous stainless steel watches.

---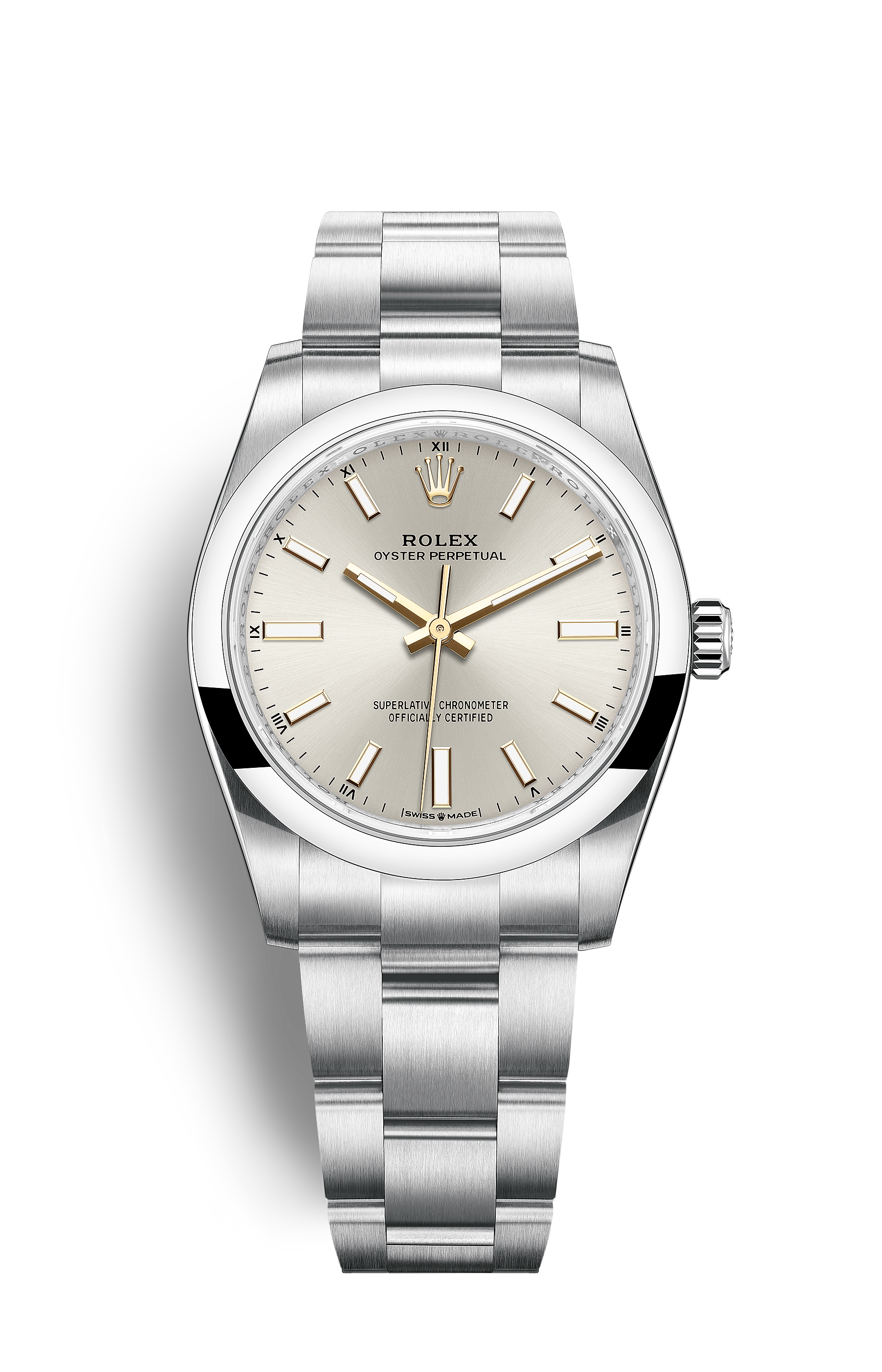 Rolex Oyster Perpetual 34
This classic and sleek watch has superalloy steel, usually found in the chemical or aerospace industries. The watch has Oystersteel, Rolex's extremely resistant metal and has a perpetual finish. It maintains its beauty even in the harshest of environments.
---
Longines Dolcevita Stainless Steel Watch
This watch gives major nods to the 1930s and 50s fashion. With a sapphire glass, this watch is water resistant up to 100 feet.
--- Constellation Omega Co-Axial Master Chronometer
This watch is described by the company as having a "dramatic and enduring design." The Constellation is famed for its half-moons and "claws" on the case. The Constellation star and diamond holders are made of 18K yellow gold. Omega Speedmaster Professional Moonwatch
This watch is out of this world. Literally! Having been a part of all six lunar missions, the legendary watch from Omega is water resistant. It has a black bezel and dial with chronograph. It is also a bit old-school with a hand-wind display.
---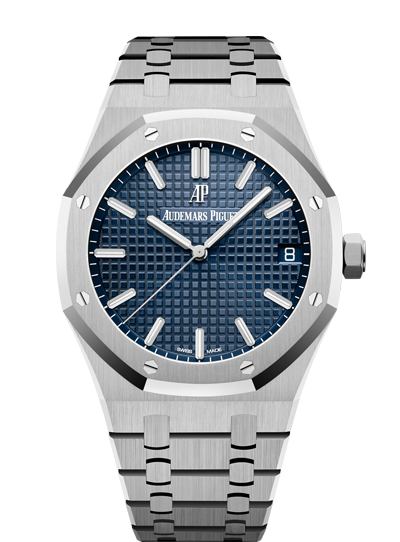 Audemars Piguet Royal Oak
This watch is a true style icon in the watch world, and it helped take the luxury watch industry by storm when it was released in 1972. This pricey watch, which can go for about $15,000, has a steel case, octagonal bezel, "tapisserie" dial and integrated bracelet.
---
Mark Sirianni Watch Repair
25 Fraley Street
Kane, Pa. 16735
814-837-9435
814-558-4818 (cell)
watchdoctorpa@gmail.com

CHARLEY PHOTO OF THE WEEK: The temperatures dipped this week, so Charley is back in her big bed where it's warm with her pillows. Her weekend plans now include picking apples and finding a pumpkin patch to take photos in.