In the coming weeks, leaves across the Northeast will be going through their autumnal changes — turning from their regular green to oranges, reds and purples.
People had come to expect a certain color scheme on watches. Dials were generally traditional colors, like black, white or silver.
That is, until Rolex introduced the Stella Dial Day-Date in the 1970s. The dial had a colored, hard enamel and came in a variety of bright, rich colors.
All of these things that would be abnormal for what you would expect from a Rolex watch.
Originally targeted to the Middle East market, the Stella dial watches weren't immediately popular and had a short-lived production run.
Now, that means the watches are even more of a collector's item due to their exclusivity.
Take a look at these eye-popping, brightly colored Stella dials.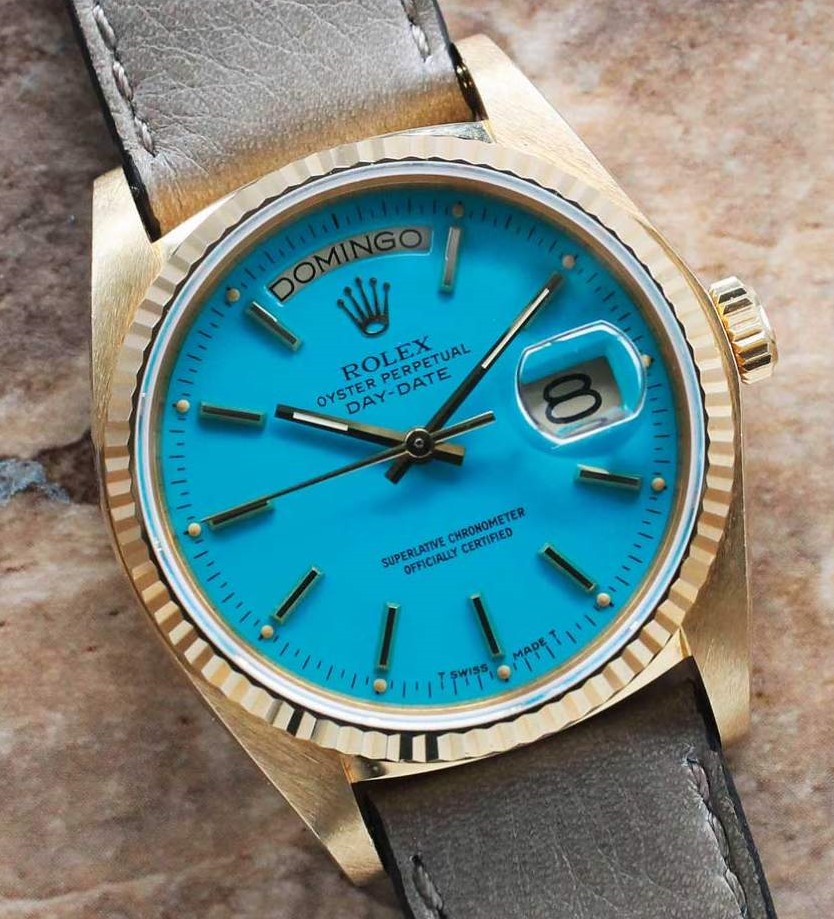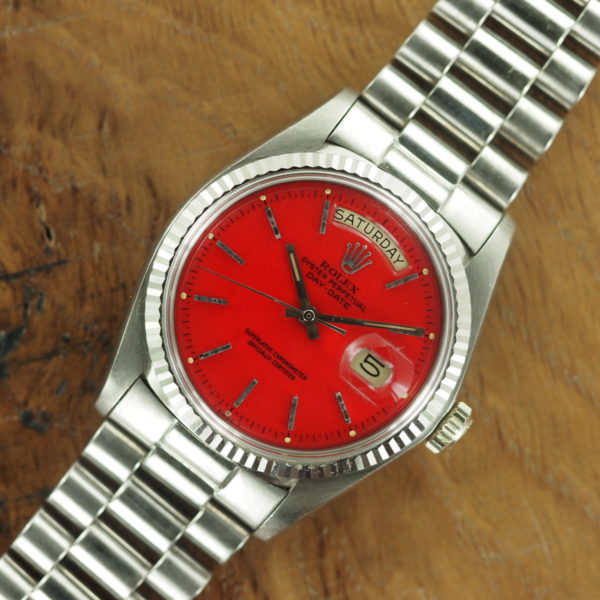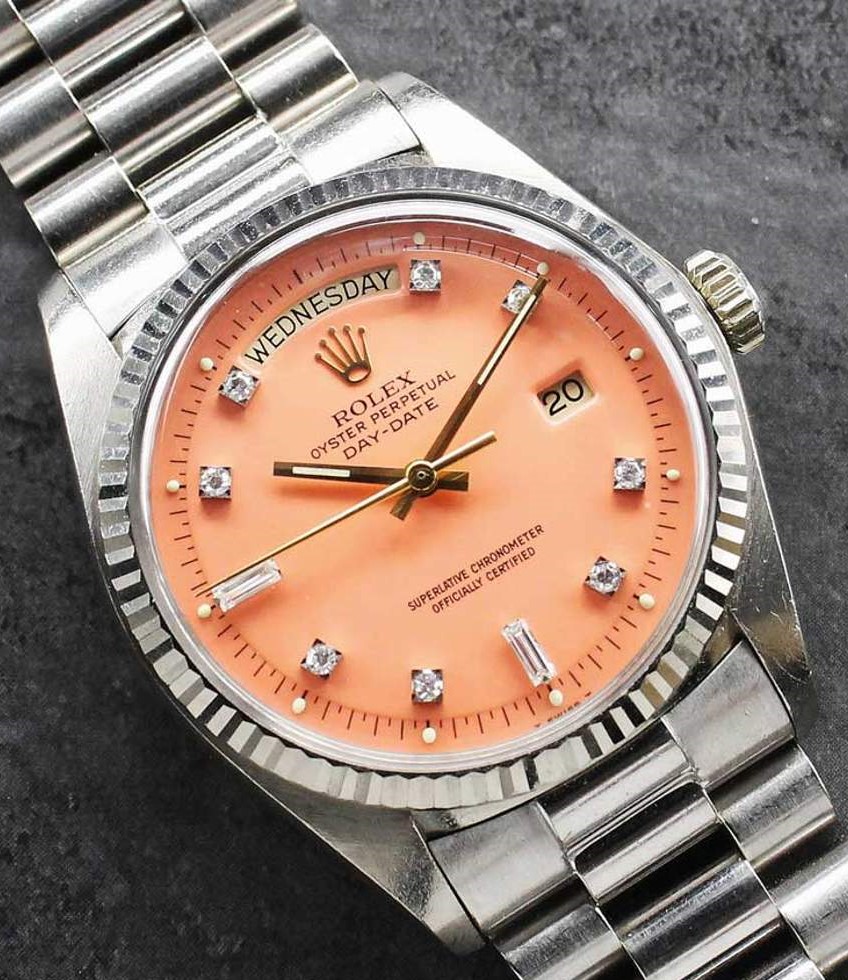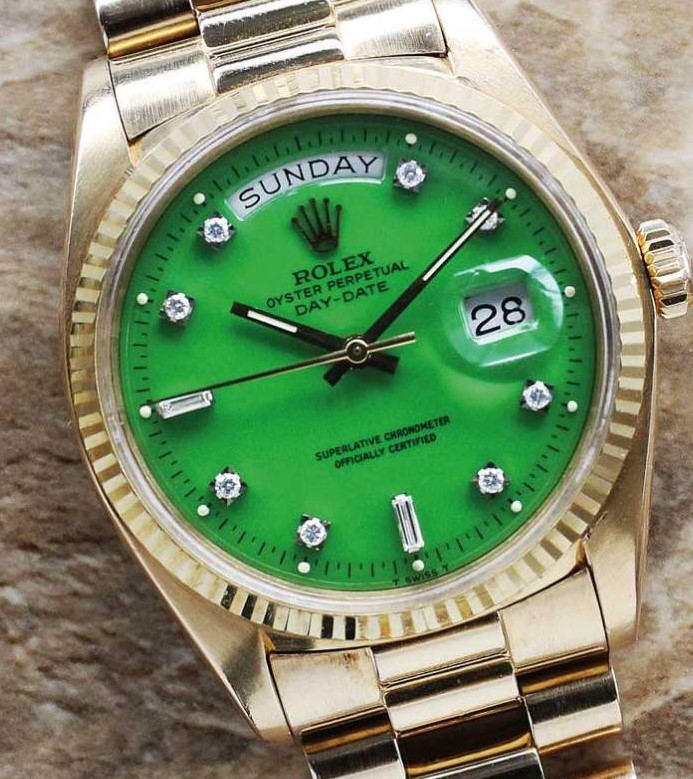 ---
Charley Picture of the Week: After dinner brush with Tom.