Sometimes in life, the simplest things like adding a bit of color can go a long way to brightening your day or changing your mood.
Maybe it's wearing different colored clothes that make your outfit pop one day, or maybe it's changing the accent colors in your preferred shoes. It could even be as simple as changing out the dome, ambient lighting in your car or home.
In watches, one way to switch things up is to change out the case or band. This allows you to keep your watch the same, but add a little change in your everyday fit.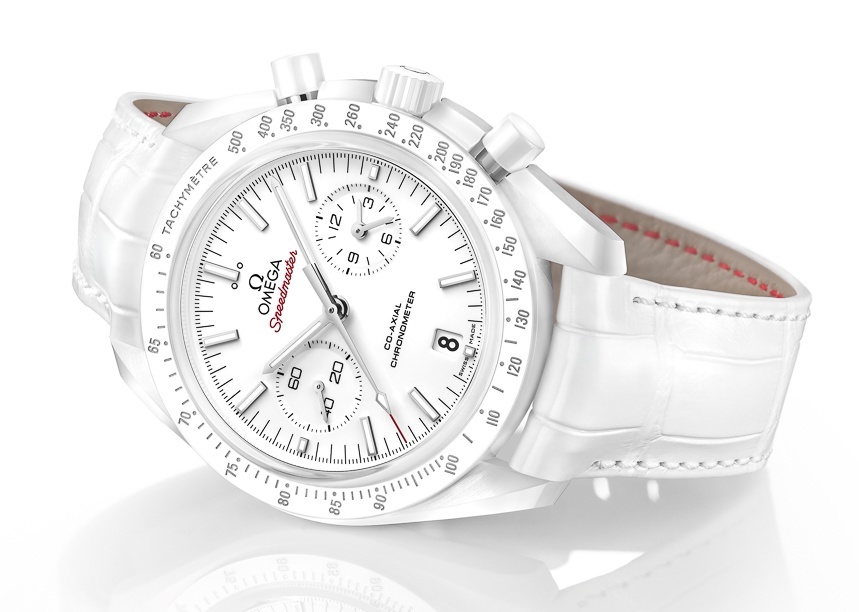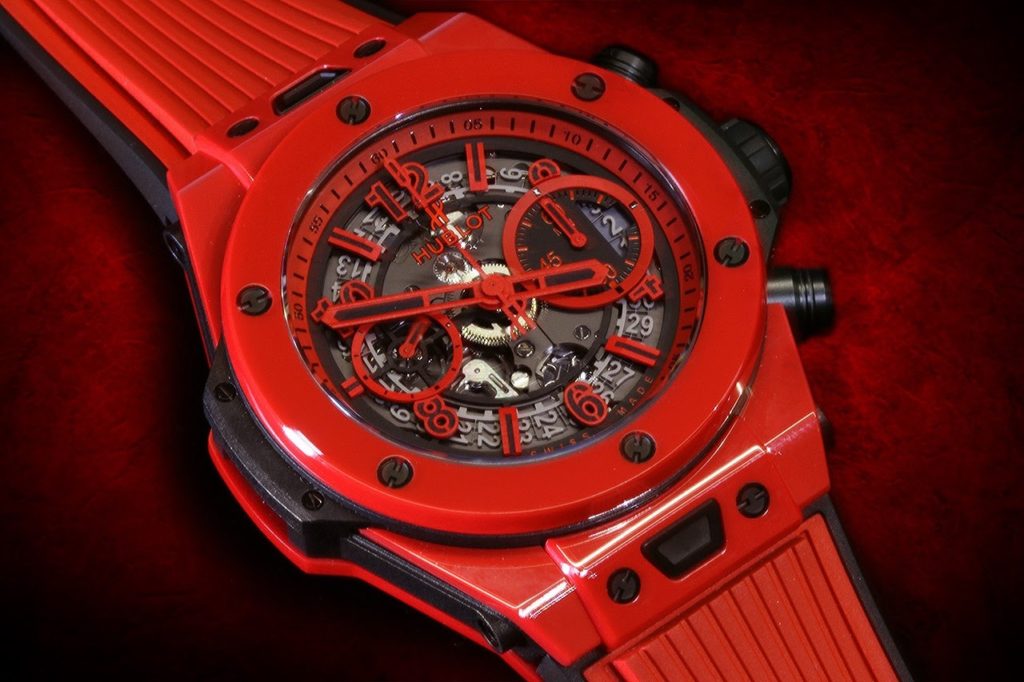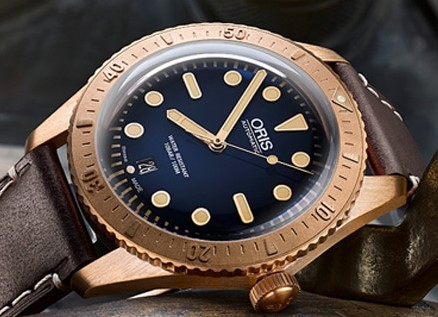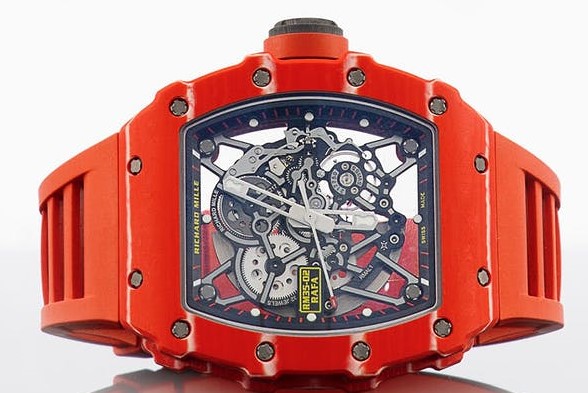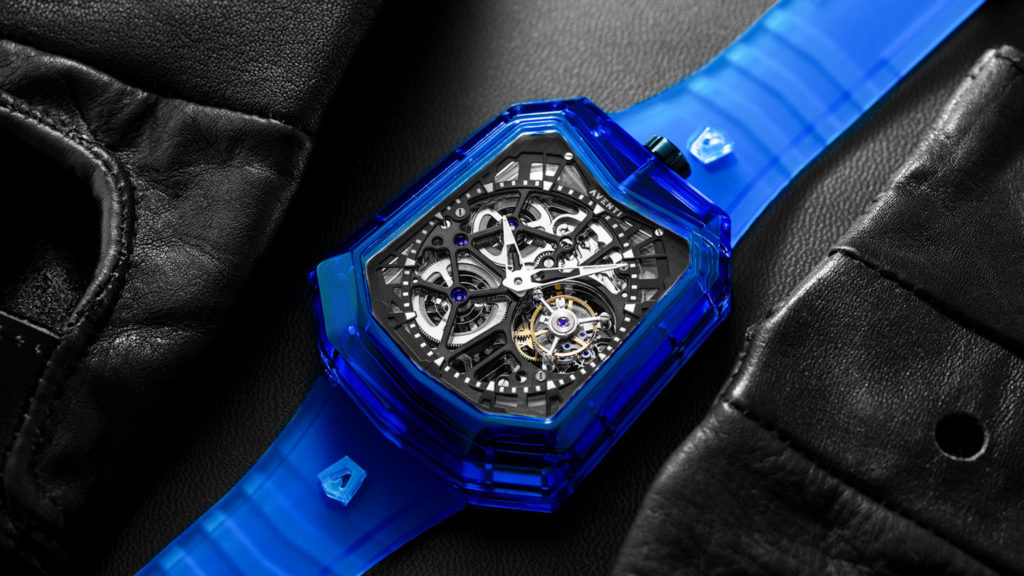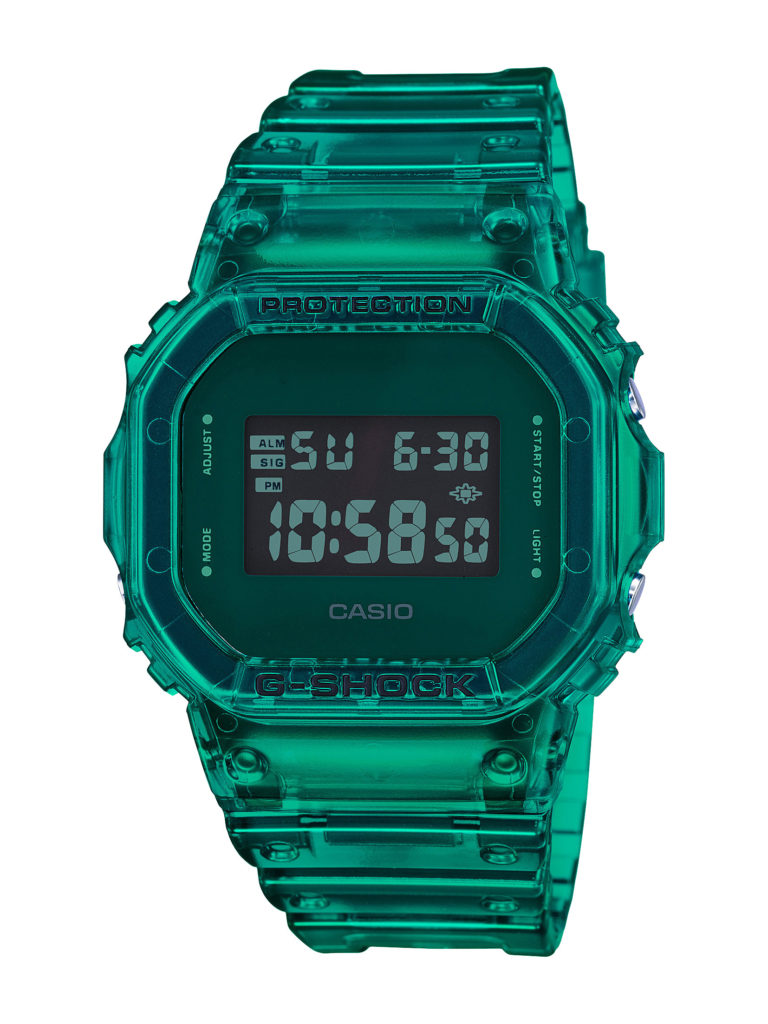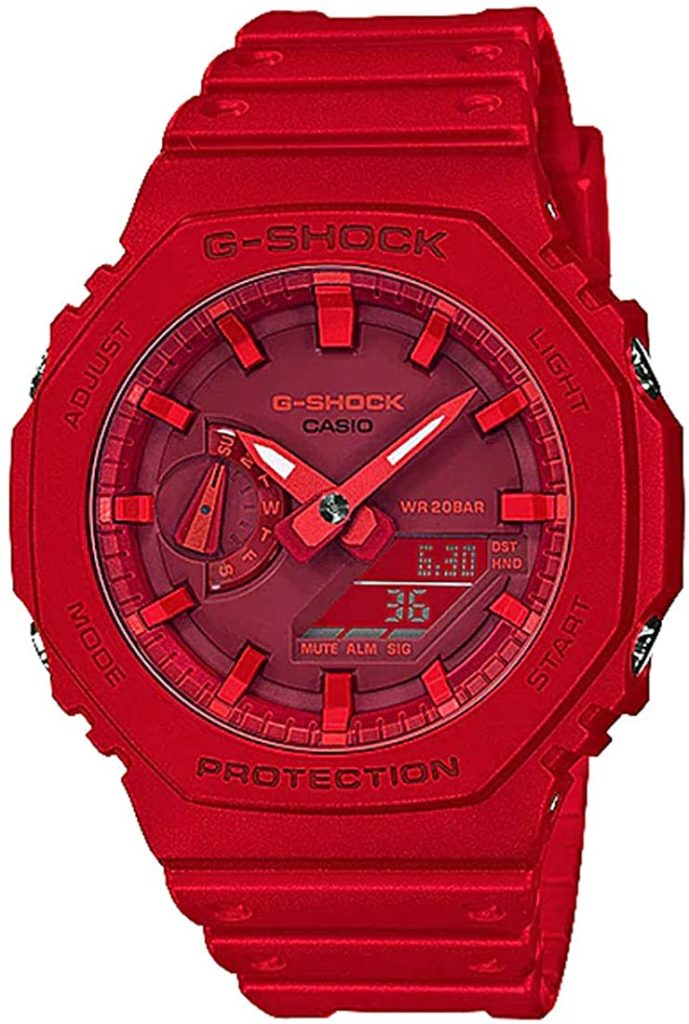 Mark Sirianni Watch Repair
25 Fraley Street
Kane, Pa. 16735
814-837-9435
814-558-4818 (cell)
watchdoctorpa@gmail.com

CHARLEY PHOTO OF THE WEEK: It can't be overstated how much Charley enjoys being brushed after dinner. She also enjoys barking at bunnies, but not as much as being brushed.