On the surface, a company that made a watch that would never need replacing would seem a little counter intuitive. After all, it is the goal of any business to keep selling their product to consumers – right?
That brings us to to take a look at the Citizen Eco-Drive watch. Introduced in 1995, the Eco-Drive harnesses solar light to charge its movement. The solar cells are actually mounted underneath the dial, which was unlike what other companies had tried with light-powered watches.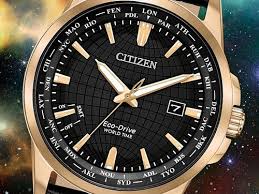 The Eco-Drive also doesn't have a battery, so you'll never need to buy a new one. When fully charged, the Eco-Drive will continue running (even in total darkness for at least six months).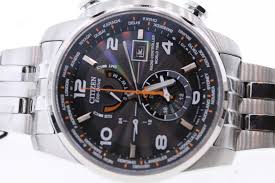 The watches can run up to 180 days on secondary energy before needing to be recharged by exposure to light.
In the end, Citizen watches in experiments showed the solar cells and secondary battery can last for up to 10 years.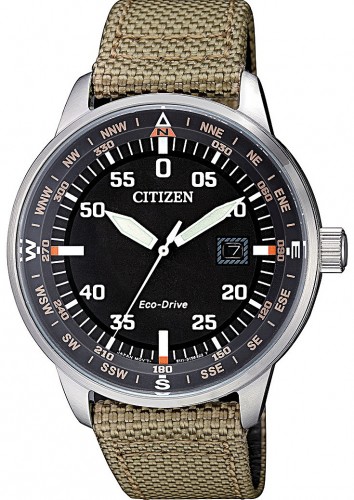 Mark Sirianni Watch Repair
25 Fraley Street
Kane, Pa. 16735
814-837-9435
814-558-4818 (cell)
watchdoctorpa@gmail.com

---
CHARLEY PHOTO OF THE WEEK: Charley spent her Sunday napping and posing for photos in the workshop.