Every Rolex tells a story, but some of their watches talk louder than others. And those often get a nickname — something used by collectors and fans as shorthand to let others know exactly what they're talking about.
Here are just some of the most notable and amusing Rolex nicknames used to describe the company's rich history of watchmaking.
---
Batman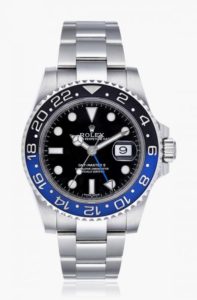 Some Rolex models don't have a great reasoning for their naming. The GMT-Master II, with its blue and black ceramic bezel, is nicknamed Batman. The watch has also been called "The Dark Knight" and "Bruiser."
---
Soda flavors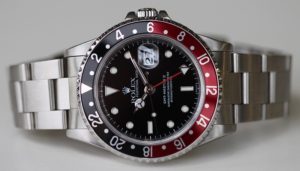 A trend in Rolex nicknames is to name them according to color.
There's the Pepsi, a GMT with a red and blue bezel, the Coke, a GMT with a red and black dial, and the Root Beer, the nickname for two different steel-and-gold watches in Rolex's history.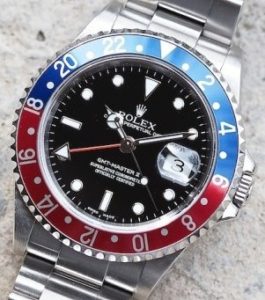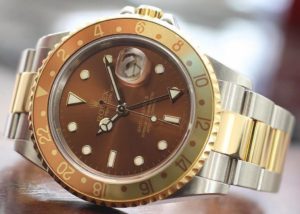 ---
James Cameron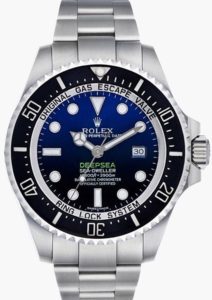 The Rolex Deepsea Sea-Dweller D-Blue, Ref. 116660, was created to commemorate filmmaker James Cameron upon his return from the first solo expedition to the deepest part of the ocean, the Mariana Trench.
The Deep-Sea lettering is the same color as Cameron's submarine
---
Kermit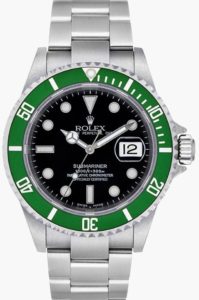 The 50th anniversary edition of the Rolex Submariner was not supposed to celebrate a Muppet. Instead, it was supposed to symbolize Rolex's characteristic green color seen on the brand's boxes, signage, and advertising. However, fans likened the color to the friendly Sesame Street character and the name stuck.
---
The Hulk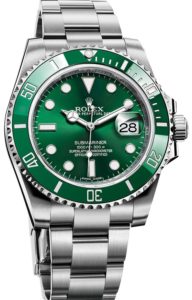 Though no longer available for purchase, there is a green-bezeled Submariner with a green dial as well — appropriately nicknamed "the Hulk.
---
President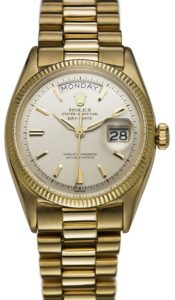 This nickname is so famous that Rolex itself even uses it. When Rolex debuted the Day-Date watch, it gave it a special new band called the "President Bracelet." This, combined with the popularity of the watch among world leaders, cemented the name in people's minds.
---
Paul Newman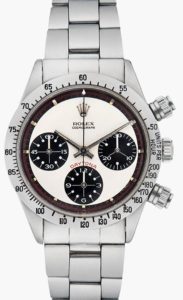 The Rolex Daytona has a strong racing heritage. Paul Newman's wife gave this watch to him when he decided to take up racing and it was explicitly linked to the man after he was photographed wearing it on the cover of an Italian fashion magazine. He also wore it in the 1969 racing movie "Winning," which he starred in with his wife.
Bubble Back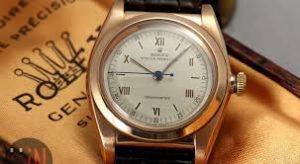 Vintage style from 1930s-50s with domed caseback to accommodate winding rotor.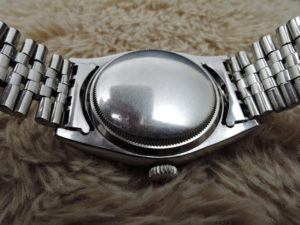 ---
Mark Sirianni Watch Repair
25 Fraley Street
Kane, Pa. 16735
814-837-9435
814-558-4818 (cell)
watchdoctorpa@gmail.com

CHARLEY PHOTO OF THE WEEK: Charley is dreaming of eating ice cream!!