If you were to think up what a watch looks like, there are certain basic features. Most watches are round with a band and two hands, one for the hour and one for the minute.
Easy enough.
If a person were drawing a rough draft of a watch, they might go a little more broad and add the dial. Where does that go? On most watches, it's at the 3 o'clock position, or halfway down the right side.
Some watches have the crown at the 4 o'clock position.
The crown at 4 o'clock is to keep the watch from digging into the wrist or hand, and to offer it additional protection (using the side of the case, as well as possibly crown guards) in adverse environments.
It also keeps the overall width of the watch down when measuring from side to side.
Lots of people like the crown at the 4 p.m. position as they find it does not hit into the wrist as much in that position. I also find it to be very effective after wearing the 4 position crown watch for about two years, and it also has something aesthetics compared to the crown at 3.
And the 4 o'clock crown also makes adjusting the time a lot faster and easier.
Here are a few examples.
---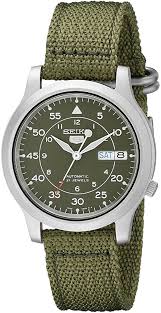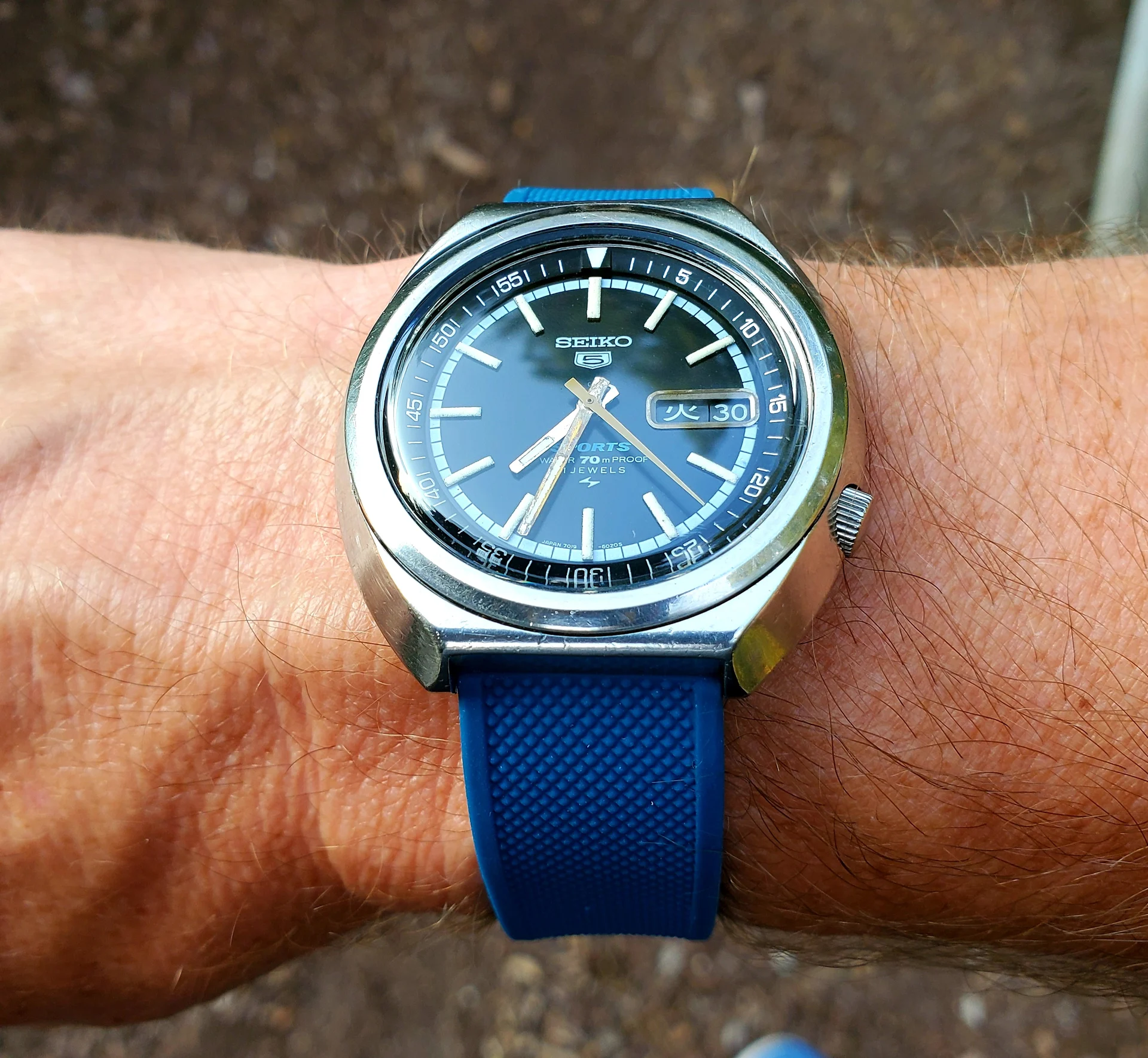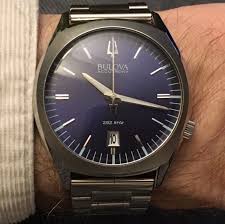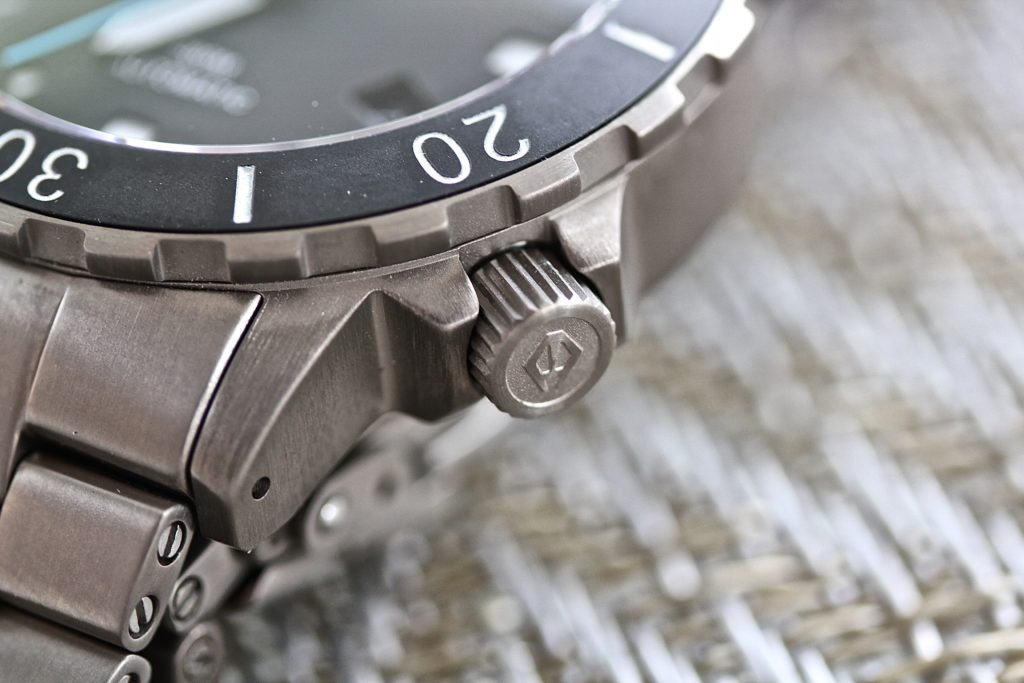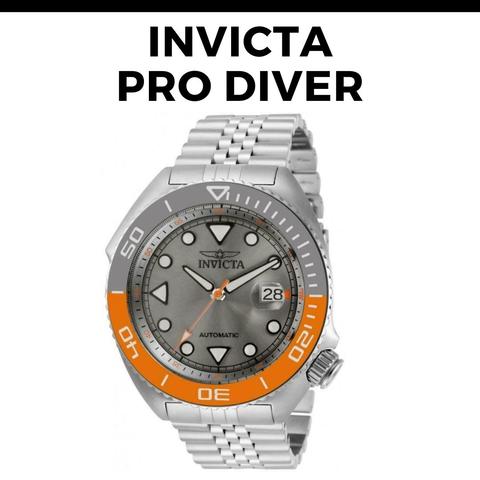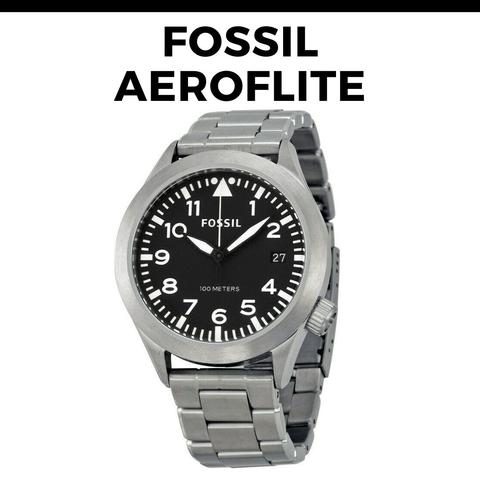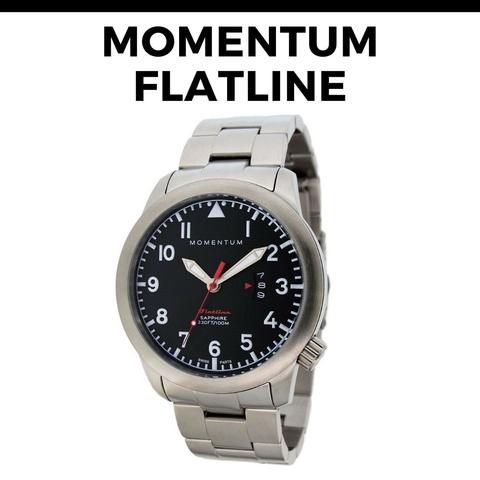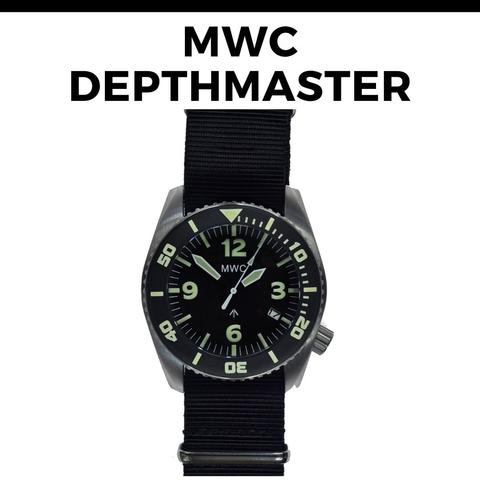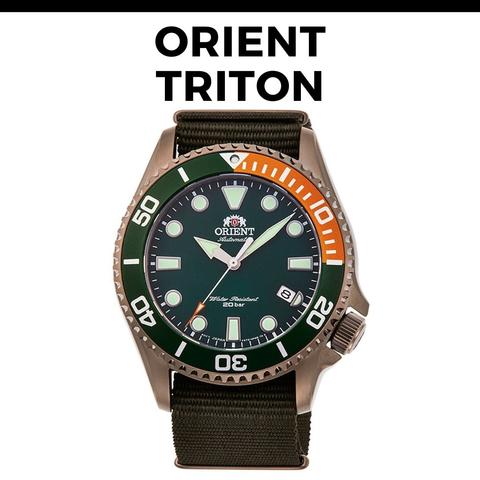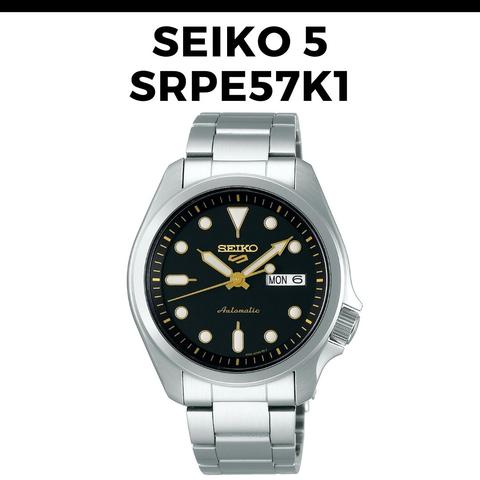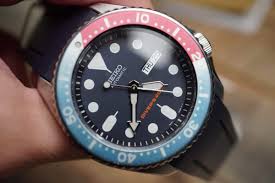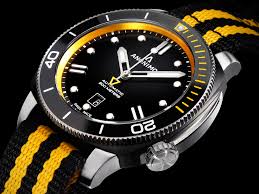 Mark Sirianni Watch Repair
25 Fraley Street
Kane, Pa. 16735
814-837-9435
814-558-4818 (cell)
watchdoctorpa@gmail.com

---
CHARLEY PHOTO OF THE WEEK: The back yard is safe with Charley patrolling it.