Since coming into production in 1982, the ETA caliber 2824-2 has been one of the most well-known movements in the watch industry.
But what exactly is it?
The movement is considered to be a workhorse with a 38-hour power reserve. The movement is in watch brands big and small. Because of its power, it's at least partly responsible for the incredible growth of microbands in the last few years.
ETA is a subsidiary of Swatch Group. The 2824-2 is an automatic 25-jewel movement and is found in watches of all kinds — from affordable ones to higher end models.
Here's the movement before disassembly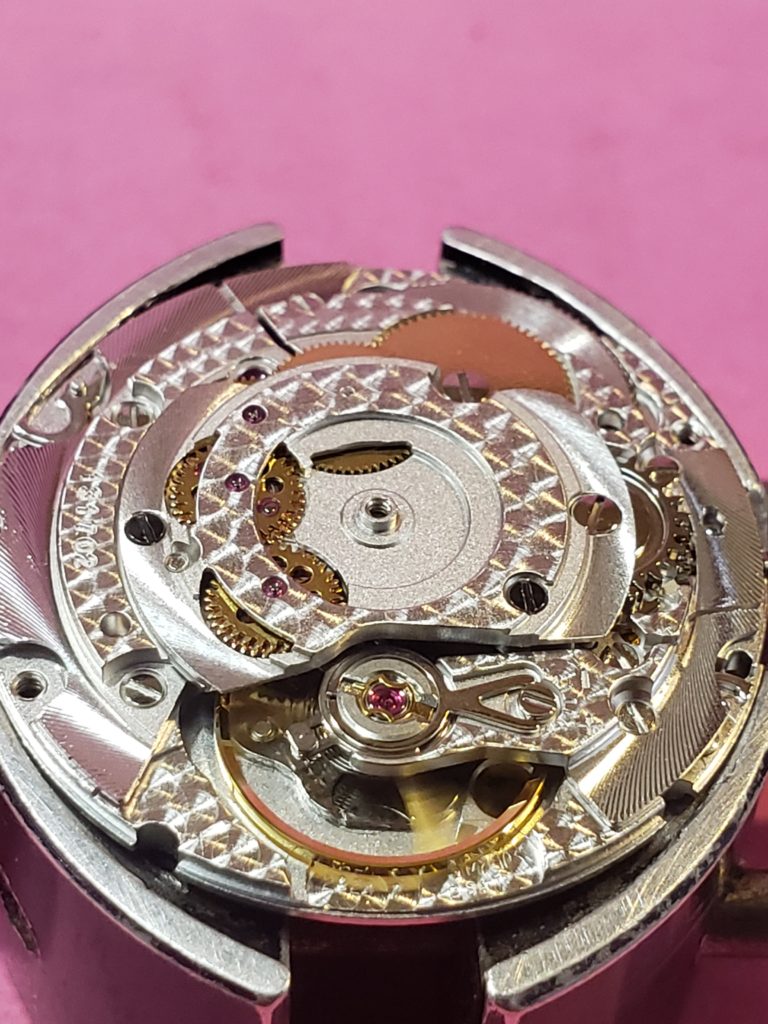 ---
Automatic removed and balance removed.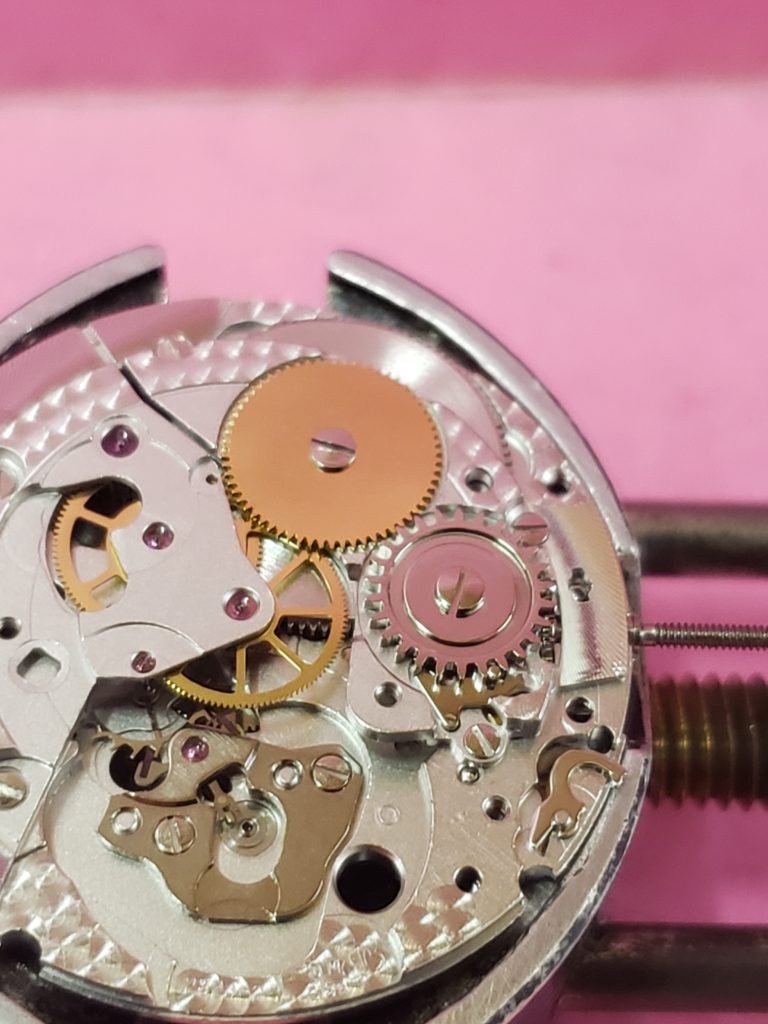 ---
Barrel and bridge removed showing stem and winding parts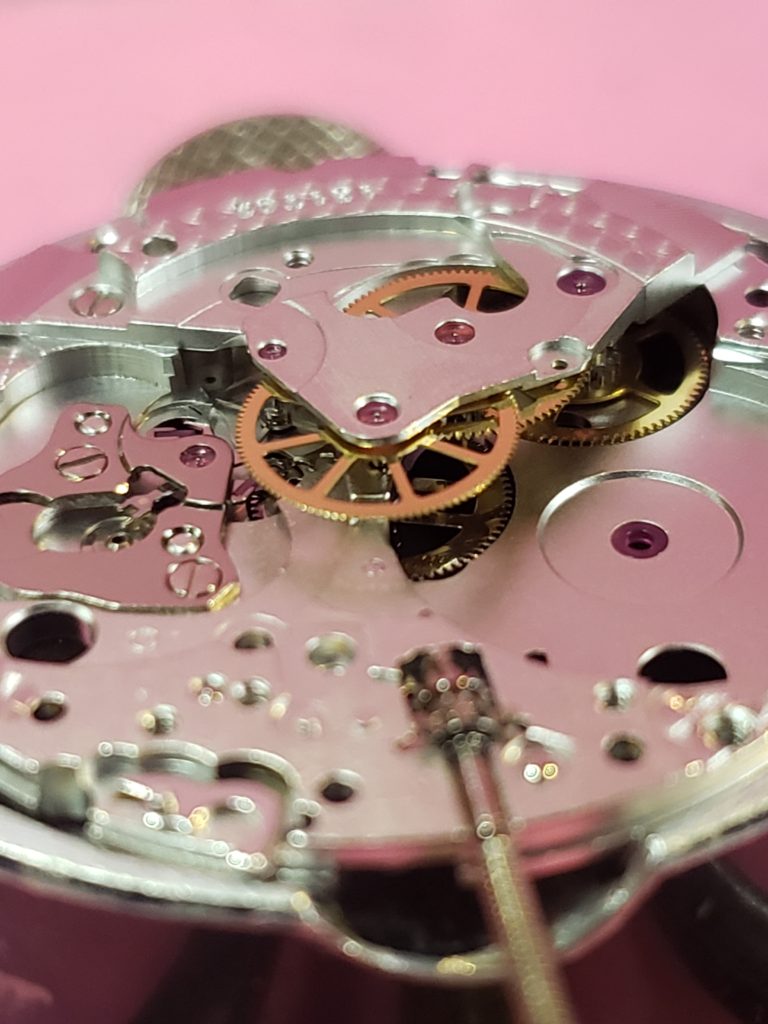 ---
Train wheels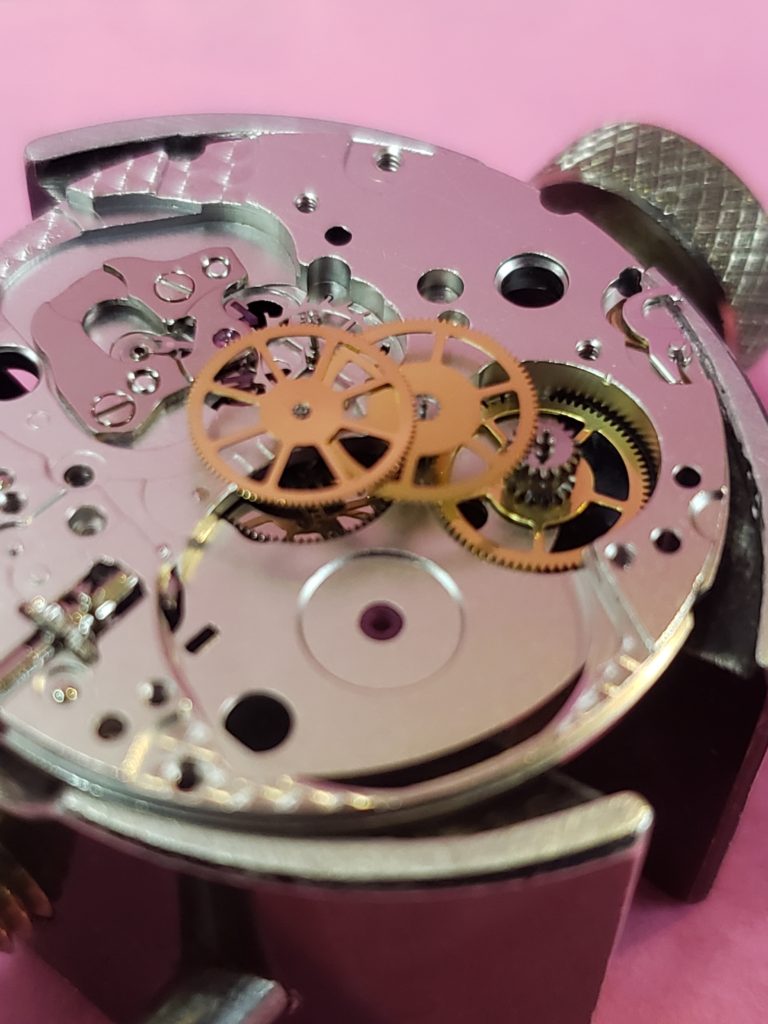 ---
Balance wheel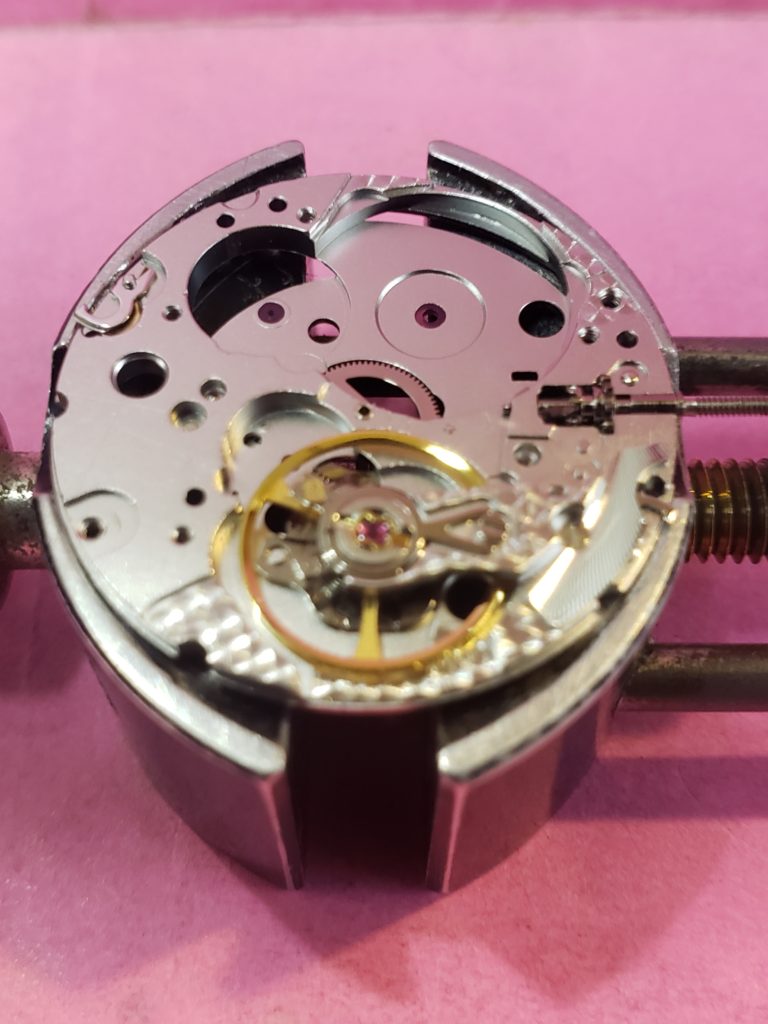 ---
Dial removed showing date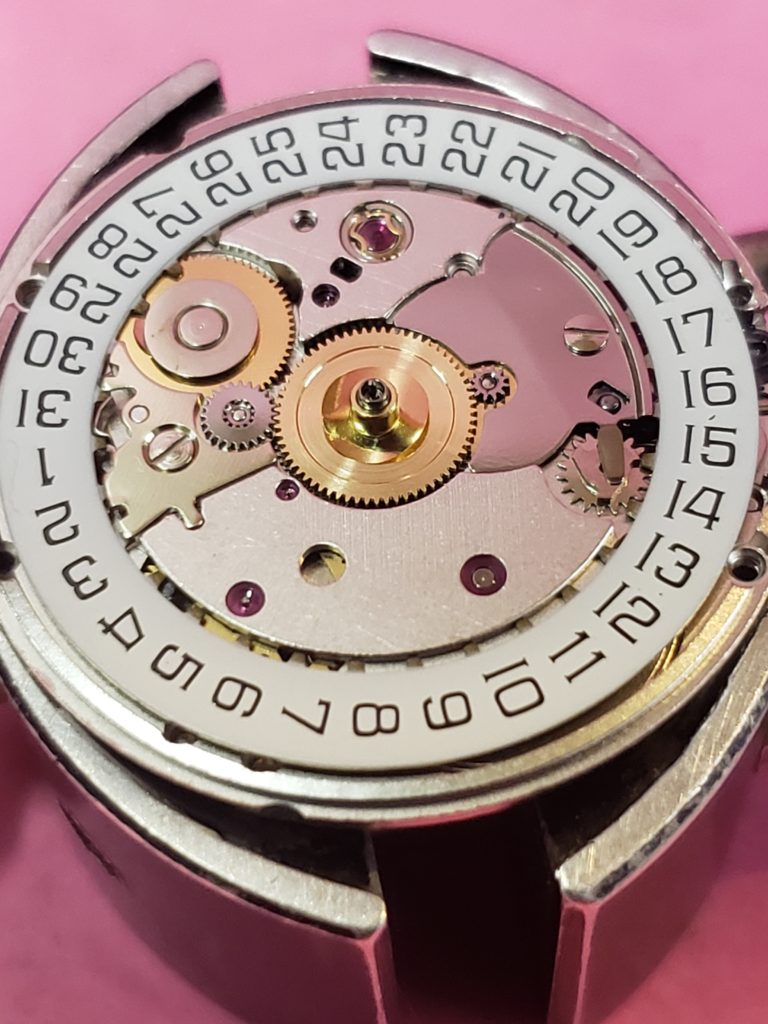 ---
Quick set and hour wheel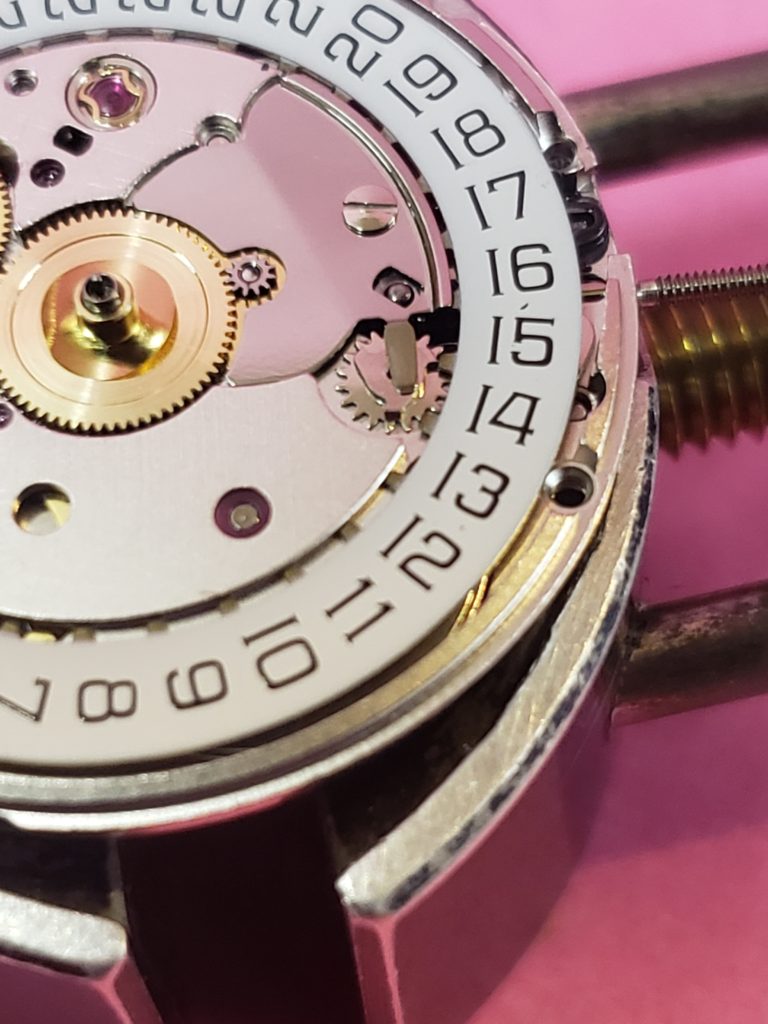 ---
Date disassembled showing center wheel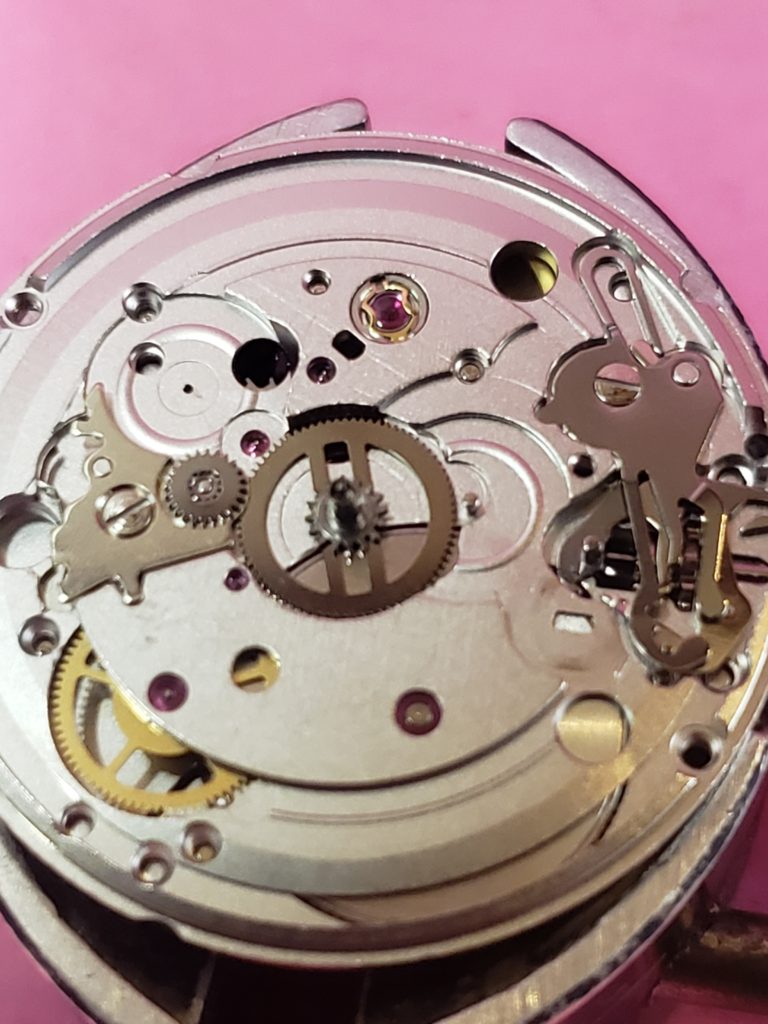 ---
Accuracy levels that this model can achieve make it a great running movement.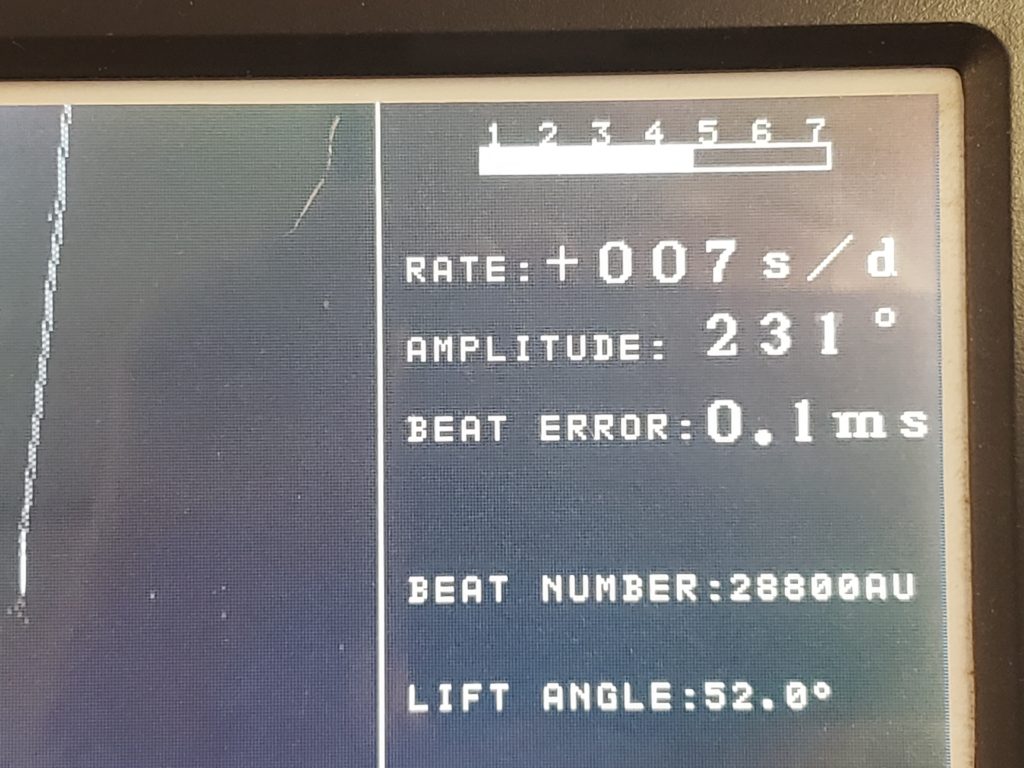 ---
A Breitling watch that uses this ETA movement.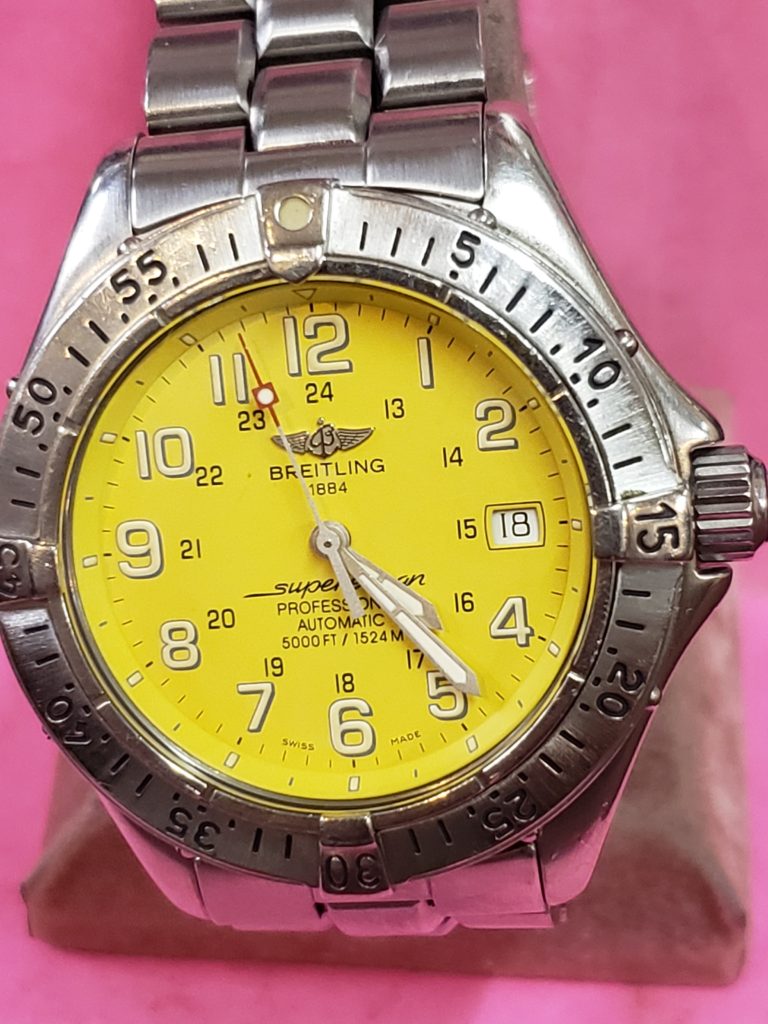 The Breitling movement out of the case before disassembly.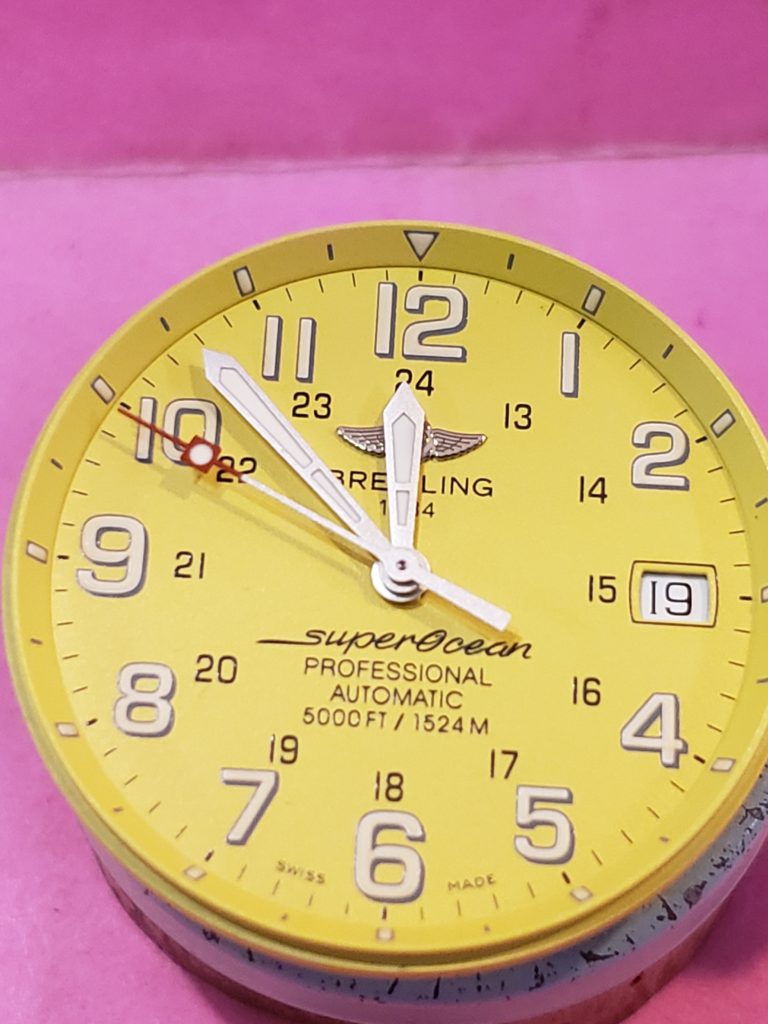 ---
---
Here are a few watches that use the ETA movement.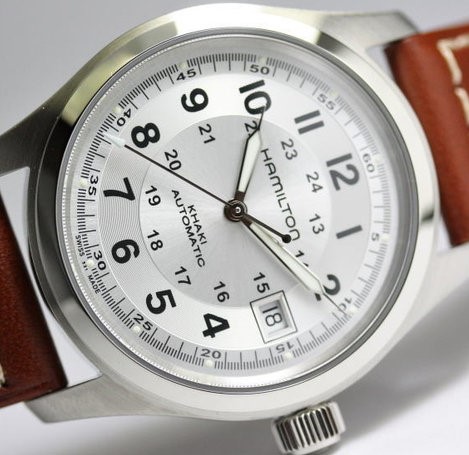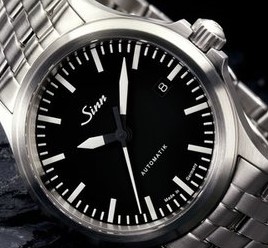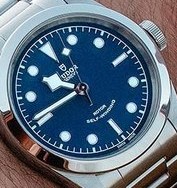 ---
---
CHARLEY PHOTO OF THE WEEK: Charley enjoys her post-dinner nap in the watch shop.