Before we get into the details of the best micro-brand watches, let's first define the term.
To put it simply, micro-brand watches are those that are not mass- produced. These are your independent brands with limited production. Often, they would have a smaller variety of models compared to the mass-produced watches from bigger, more established brands. And due to limited production, some of these micro-brand watches are typically made to order and can be considered more personable.
They also work in smaller numbers and outsource movements or parts. Now, this does not mean micro-brand watches are less valuable than mass-produced ones. On the contrary, some of these micro-brand watches even
rival the big giants in terms of quality and design. Remember, bigger doesn't always mean better. And for this case, these smaller brands are definitely ones you should look into.
Here are nine of the most interesting micro-brand watch brands you should look out for.
---
anOrdain Model 1 – Blue Fumé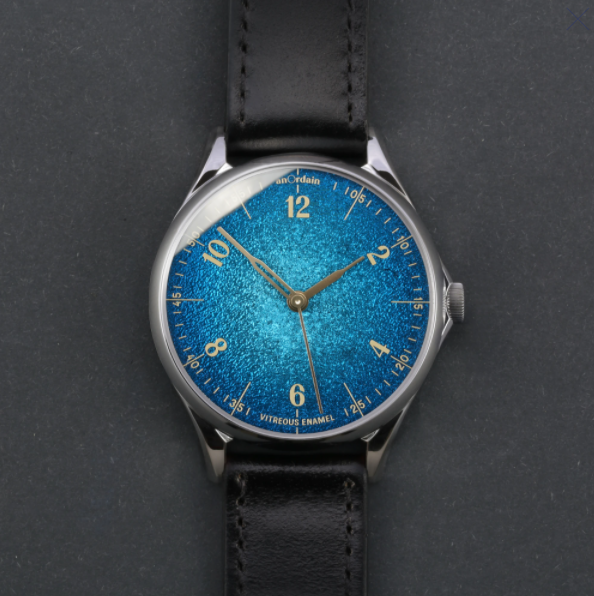 The great thing about micro-brand watches is that they typically possess a certain allure that mass-produced watches unfortunately lack. This differs depending on the brand. For anOrdain, it is the uniqueness each dial carries due to the enameling process. The beautiful blue fumé dial of this Model 1 watch is obtained from anOrdain's own refined enameling technique.
---
Baltic Bicompax 002 – Blue Gilt Watch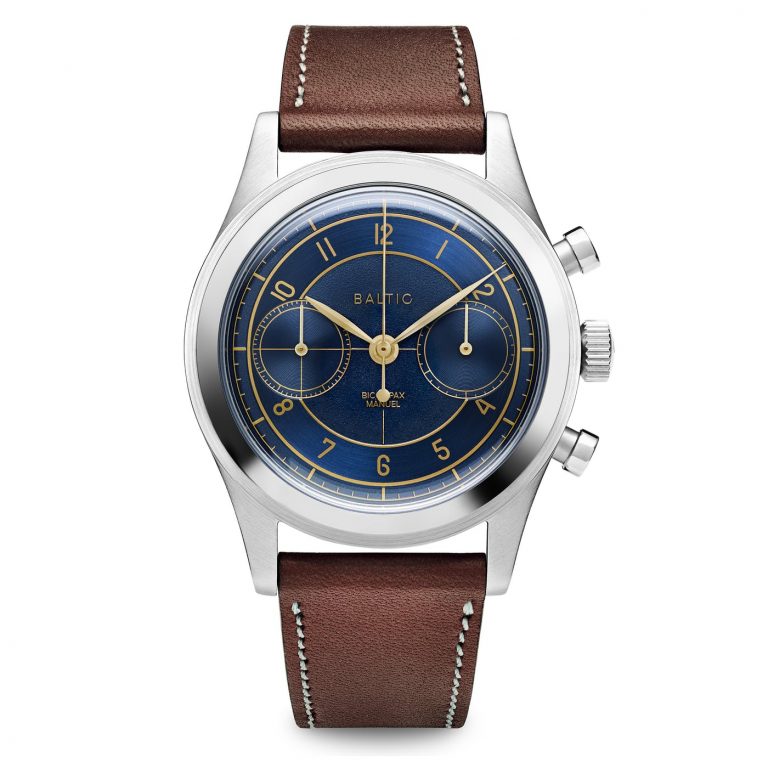 Quality timepieces aren't just limited to big brands. In fact, micro-brand watches offer just as much or even greater quality than the watch brands we've all been familiar with. Baltic is one of the micro-brand watches that truly
value sourcing high-quality materials for its watches. For the Baltic Bicompax002 – Blue Gilt, we have a 316L stainless steel case, a high-domed hesalite glass, and a calf leather strap from Italy.
---
BOLDR Supply Co.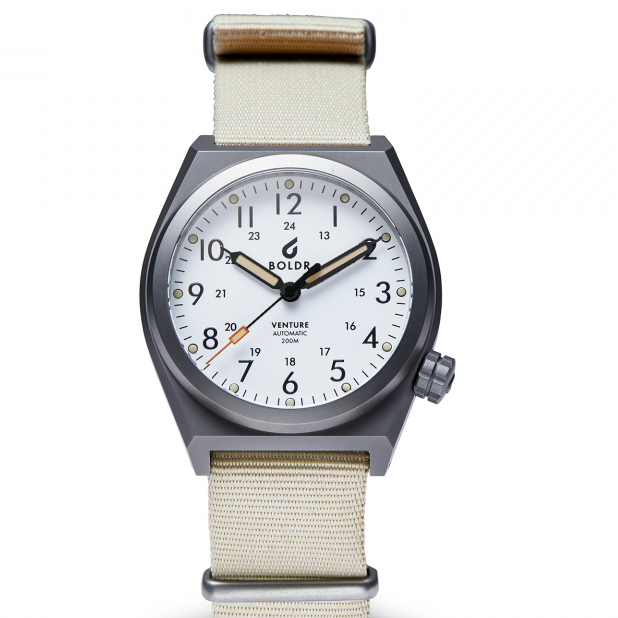 BOLDR Supply Co. helps its customers gear up to live a bolder life. This Singapore-based watch company doesn't just manufacture watches but also other tough gear that is designed and built to withstand the rough daily grind. The founders of BOLDR believe that one's watch is a trusted companion, and thus, should be able to survive any environment you decide to take on.
---
Christopher Ward C60 Sapphire Watch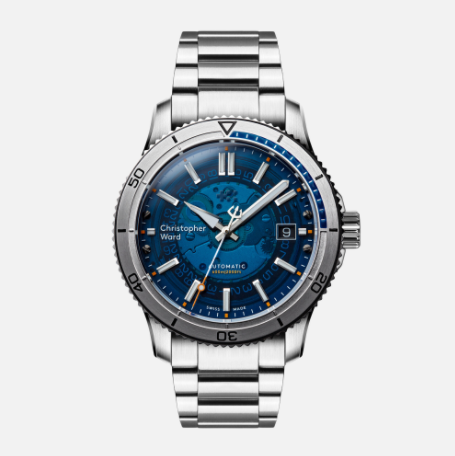 In terms of micro-brand watches, this dive watch is hard to beat. The C60 Sapphire has a 26 jewel self-winding Swiss mechanical movement with a 38-hour power reserve. Its link bracelet and 40mm case are made from marine-grade 316L stainless steel that has a beautiful brushed and polished finish. But what's truly amazing about this watch is its see-through sapphire dial.
---
Farer Bernina Chronograph Sport Watch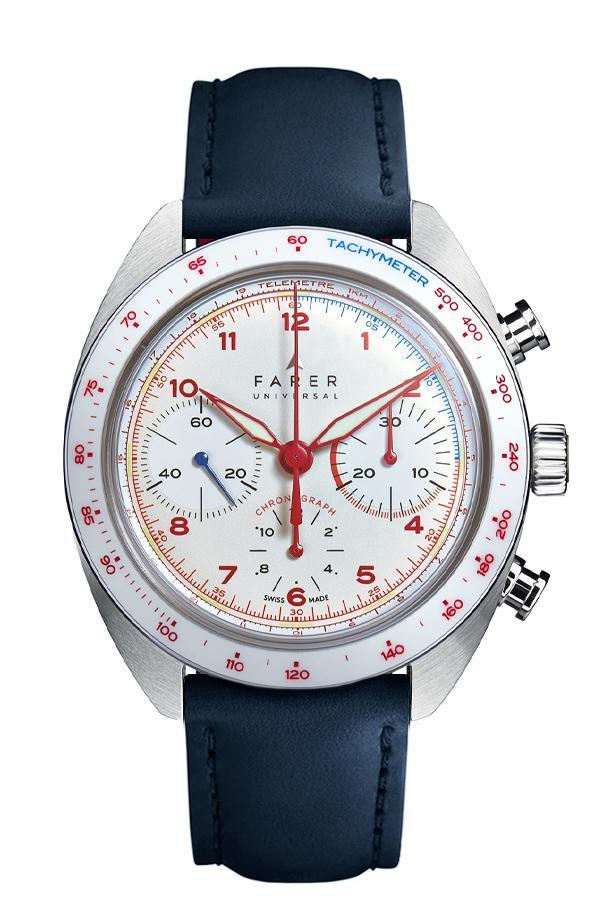 Named after the Bernina Gran Turismo, this sports watch serves as the official timing watch of the race. The Bernina Gran Turismo is a race across the Swiss Alps where both old-school and modern cars compete to finish the 5.7km course that ends at the Hospizio Bernina.
---
Monta Oceanking Watch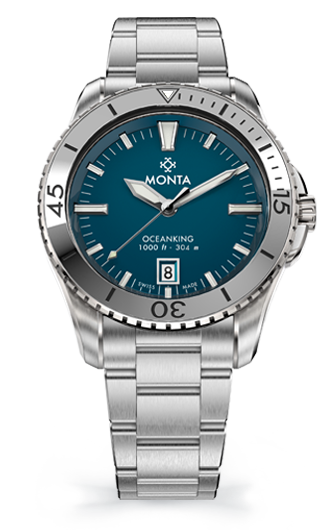 The Monta Oceaking watch merges timeless design with high-quality materials. This watch runs on a MONTA Calibre M-22 self-winding mechanical movement with a bidirectional rotor. It also has a 42-hour power reserve, which is ideal for everyday use. This watch also features a date function and has a water-resistance of 1000 feet or 304 metres.
---
Oak & Oscar The Olmsted 38 Watch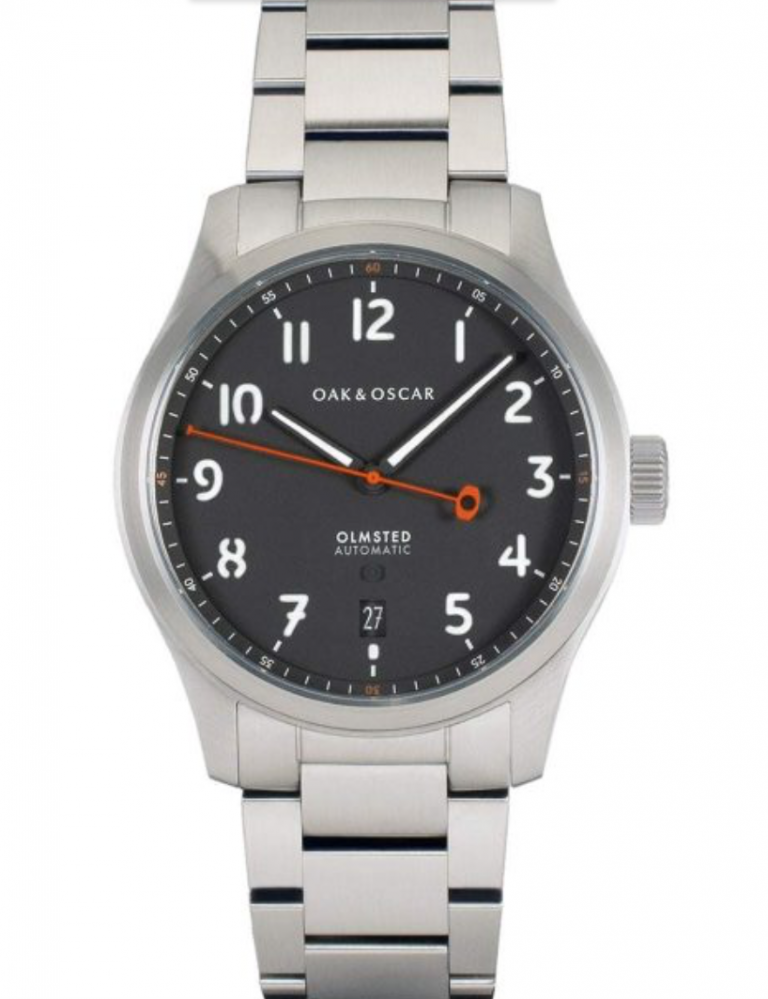 This watch collection takes its name from Frederick Law Olmsted, a conservationist and the founder of landscape architecture. Olmsted advocated for society's need for natural public spaces, designing a good portion of the
public parks in the United States.
Undone Vintage Killy Watch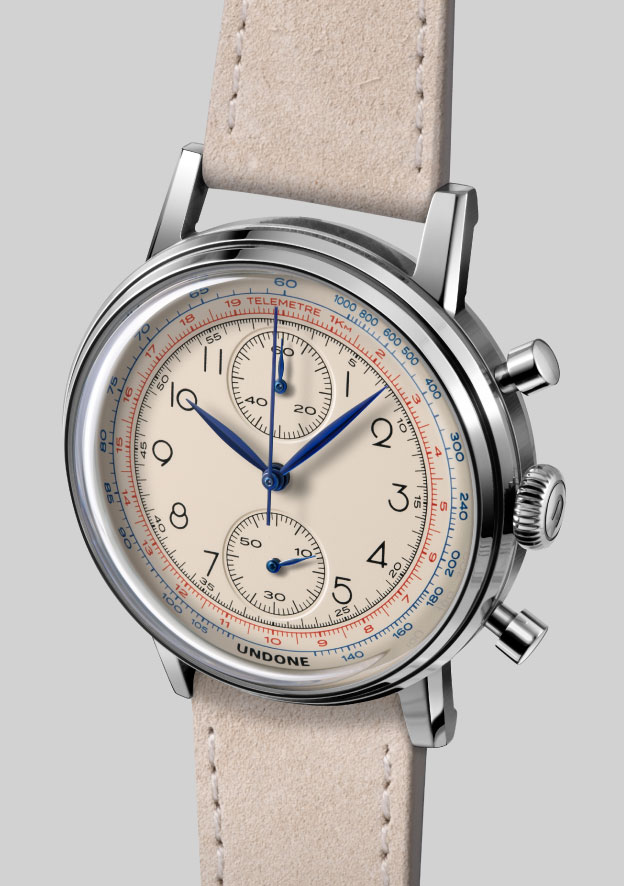 The Undone Vintage Killy Watch has a Japanese mechanical-quartz hybrid flyback chronograph movement.
---
Weiss Watch Company 42mm Standard Issue Field Watch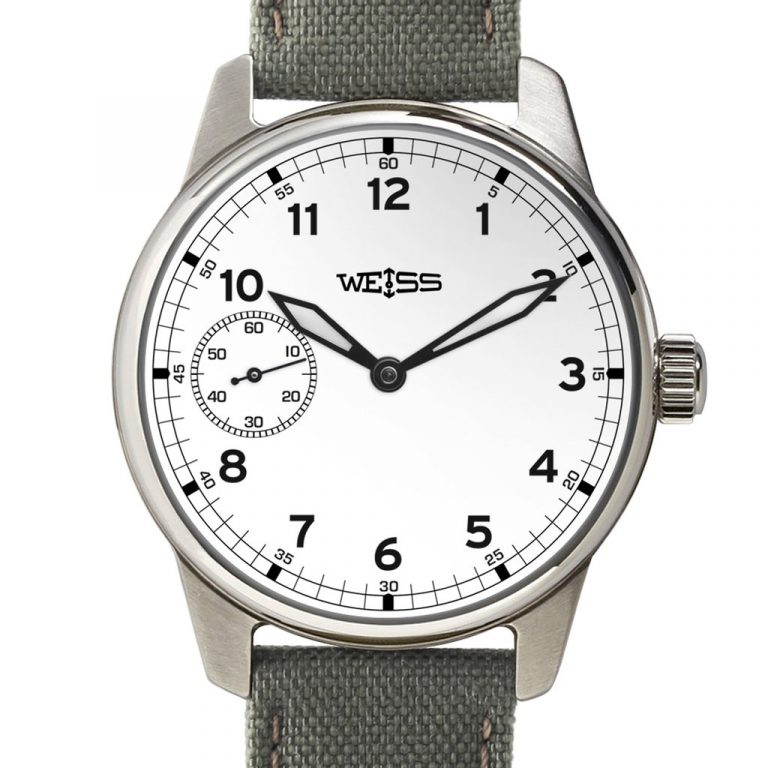 This bestselling watch was first introduced to the public in 2013 with positive reception. Now, we see it reimagined in a more modern yet still timeless look.
---
---
CHARLEY PHOTO OF THE WEEK: Charley would help Mom bring in groceries from the car if she had thumbs. Instead, she just looks through the door patiently waiting to sniff all the bags and find the good stuff.