The Tudor and Rolex Relationship
If you want a Rolex but cant find one, a common solution is to turn to Tudor. There are some good reasons for that, not least the brand's impressive quality and value — but also that Tudor is owned by Rolex.
Tudor was conceived in 1946 as "a watch that our agents could sell at a more modest price than our Rolex watches, and yet one that could attain the standards of dependability for which Rolex is famous," according to Rolex/Tudor founder Hans Wilsdorf.
Tudor is a sub-brand of Rolex. Upon its relaunch, the brand only used ETA movements, but in an effort to create a new unique selling point, and to prove that Tudor means business, they have started to introduced in-house movements in a number of Tudor's watches.
Back in the days, Tudor solely used off-the-shelf movements with Rolex parts. This gave the Tudor watches the label "poor man's Rolex". But as Tudor has developed and innovated new and unique models, as well as its own in-house calibers, it is now a high-end watchmaker in its own right.
Below are a few Rolex watches with their Tudor matches
Mark Sirianni Watch Repair
25 Fraley Street
Kane, Pa. 16735
814-837-9435
814-558-4818 (cell)
watchdoctorpa@gmail.com

CHARLEY PHOTO OF THE WEEK: The temperatures dipped this week, so Charley is back in her big bed where it's warm with her pillows. Her weekend plans now include picking apples and finding a pumpkin patch to take photos in.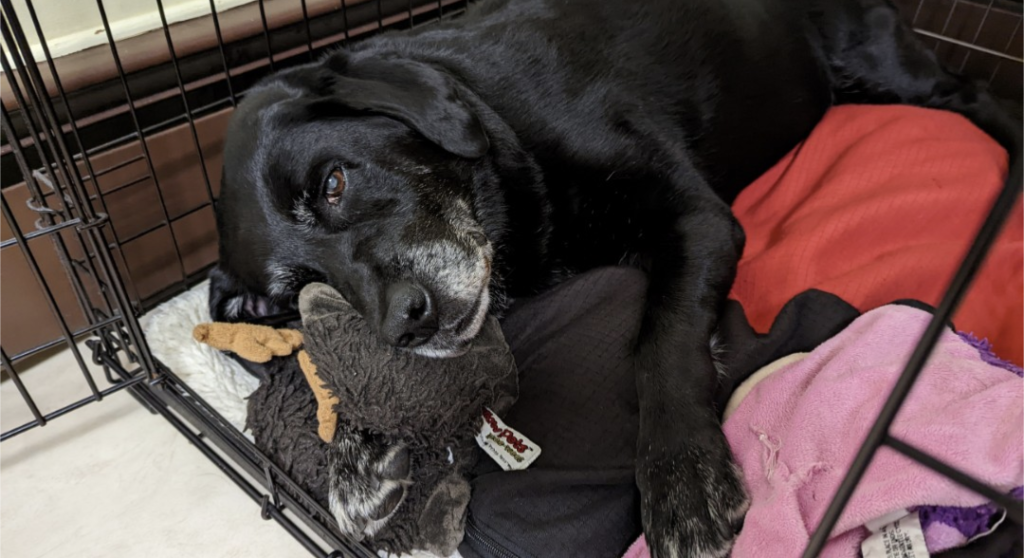 CHARLEY PHOTO OF THE WEEK: Charley is patiently waiting for her after dinner pretzel.