Over the last few years, I have done a number of blog posts about how I repair a watch movement — everything from how it is taken apart, to replacing a balance staff, pressure testing and more.
The one part of the repair process that I have not discussed is how a watch case is buffed and polished.
My dad would always say that no matter how great your job is on the actual movement of a watch, the only thing a customer is ever going to see is how well the case is buffed and polished. So if you do a great job on the movement, but the case and band is not buffed well, the job is not complete.
I will show you in this post through a series of pictures the steps that we take to buff and add the brush finish on a Rolex case and band.
This is the "dirty part of the job."
---
The buffing machine has two separate wheels. On the right is the Tripoli Wheel, which is the cutting wheel that takes off the scratches from the case and band.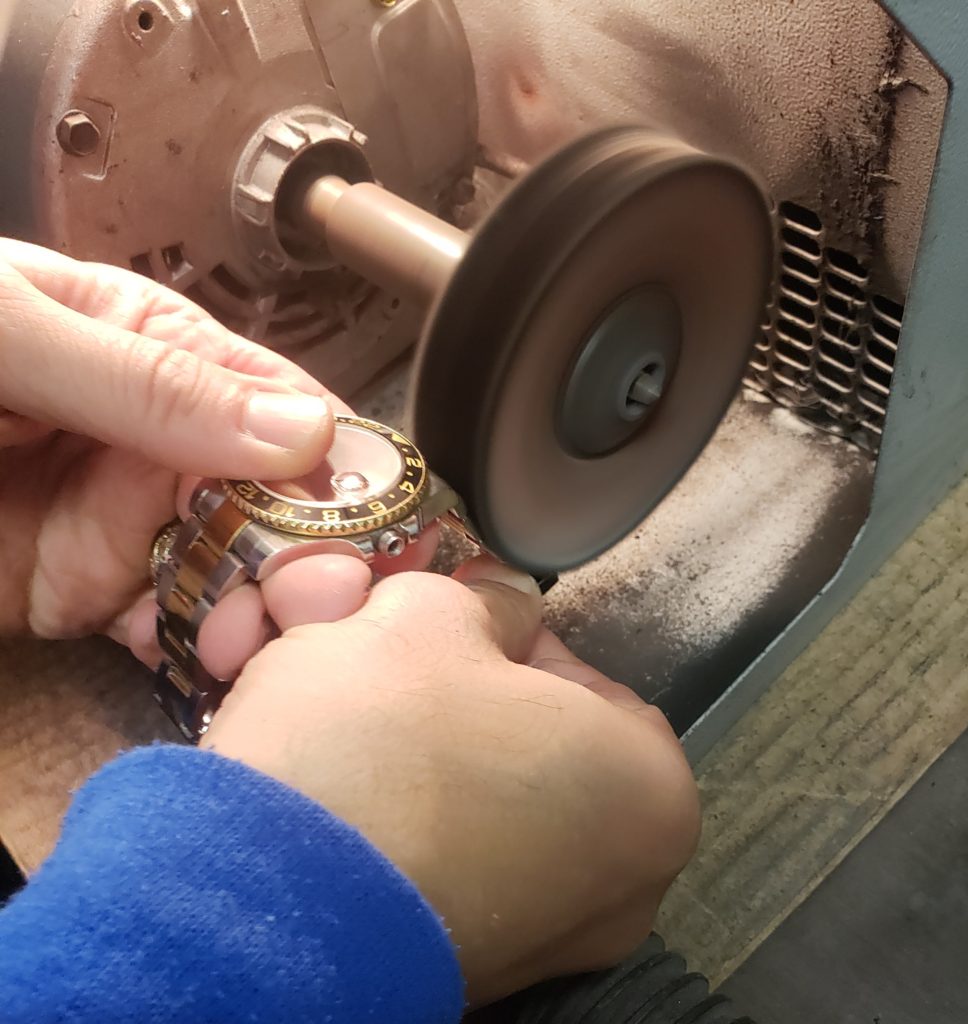 ---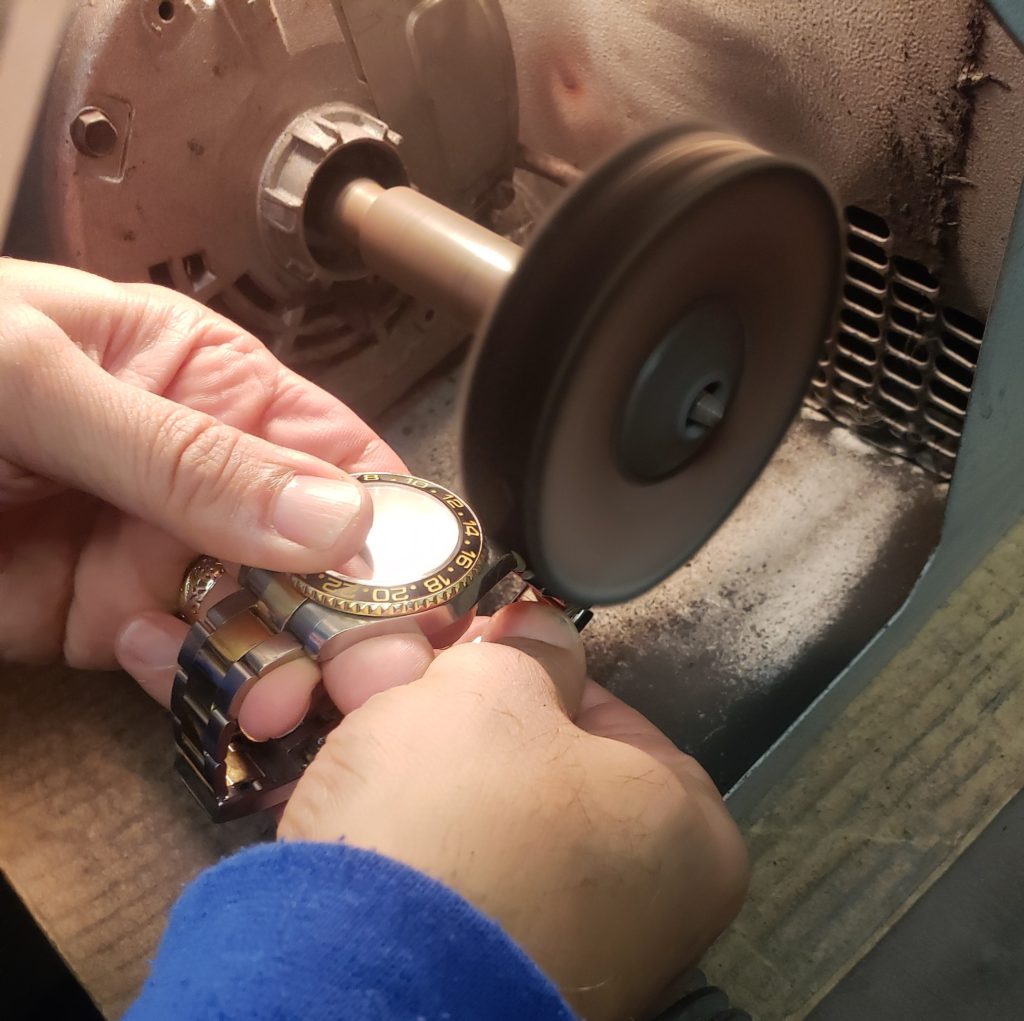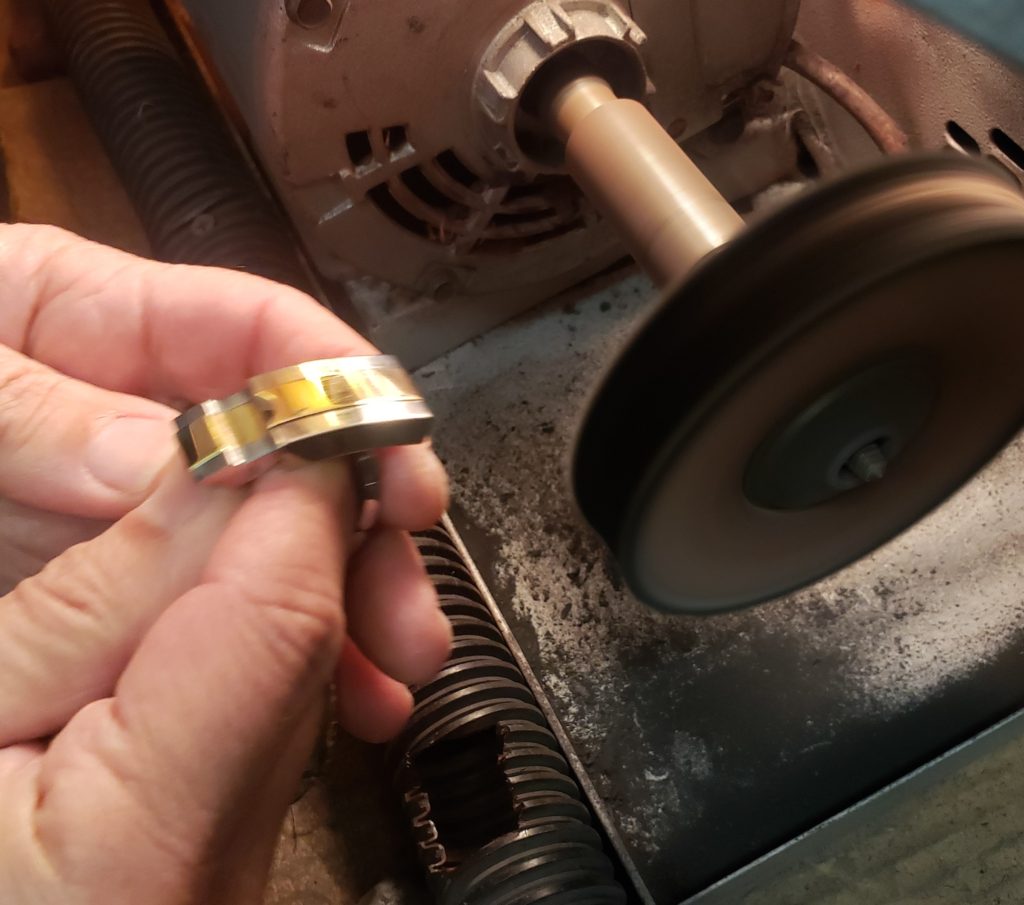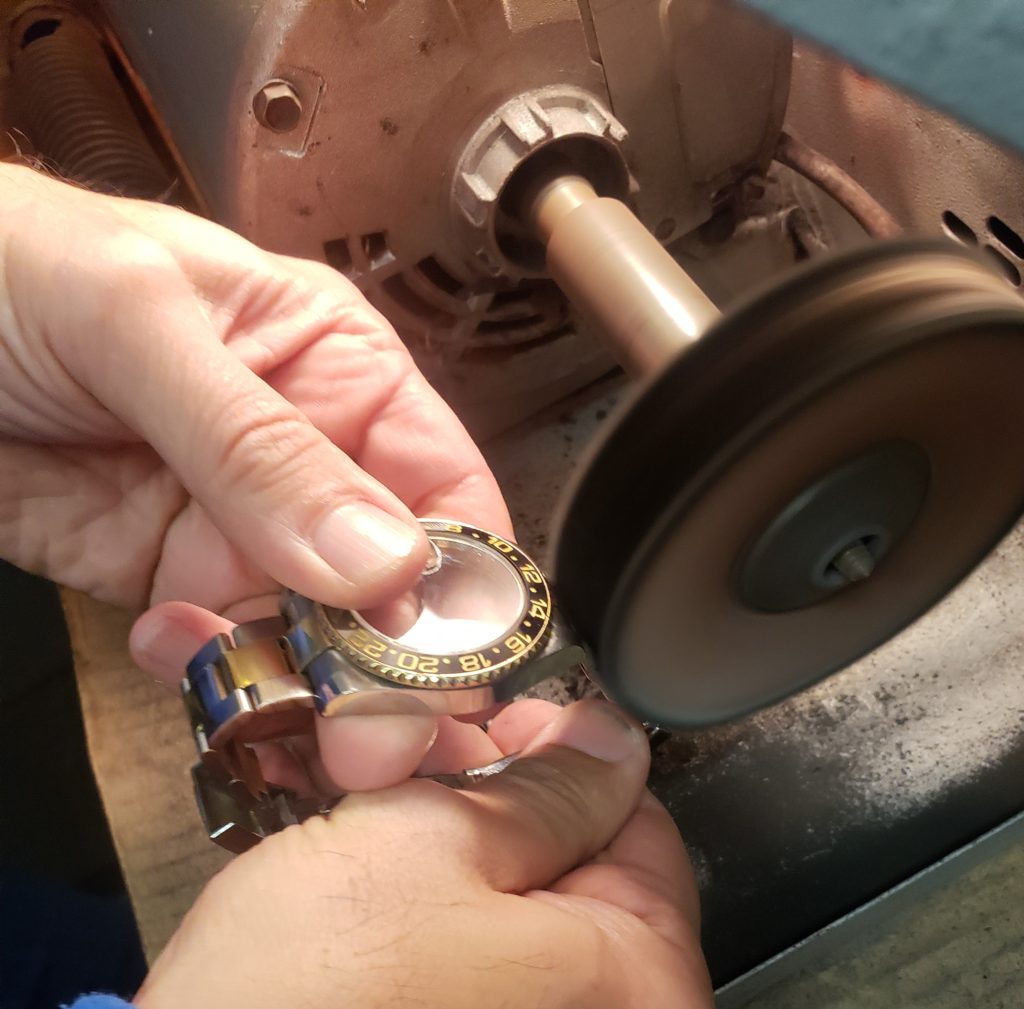 ---
The left wheel is the Rouge Wheel. This is the wheel that puts on the high polish of the case and band.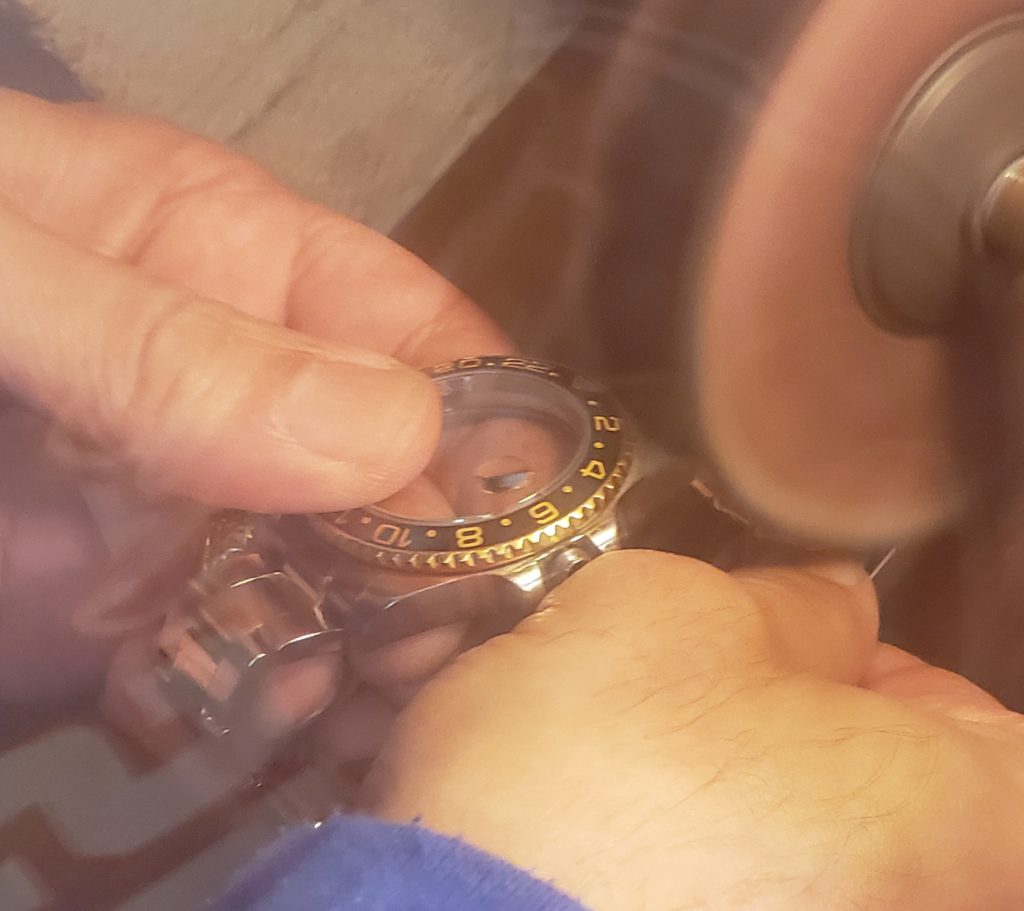 ---
After the case is buffed and polished, we need to add the brush finish on the band and case. Since we have a high polish on the gold center links, we need to cover that part of the band so that we can add the brush finish to the outside edges of the band.
The shiny portion is covered with thin polymide take. This take comes in a variety of widths so we can polish just about any type of case or band.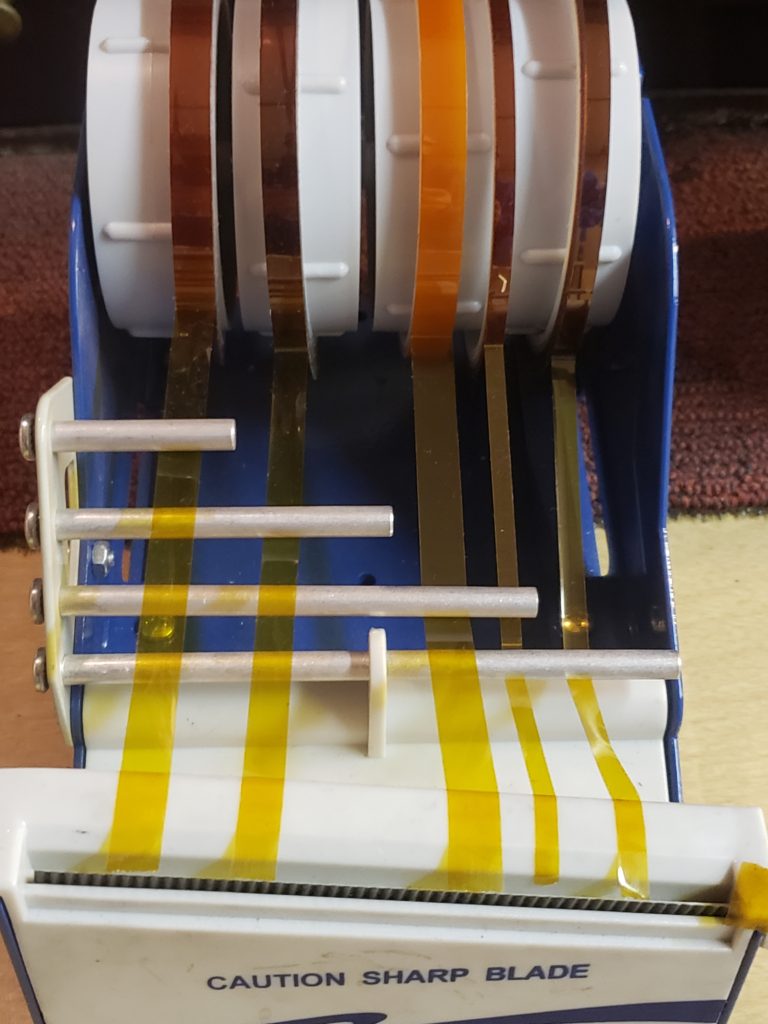 ---
The center links are taped and ready for the brush finish.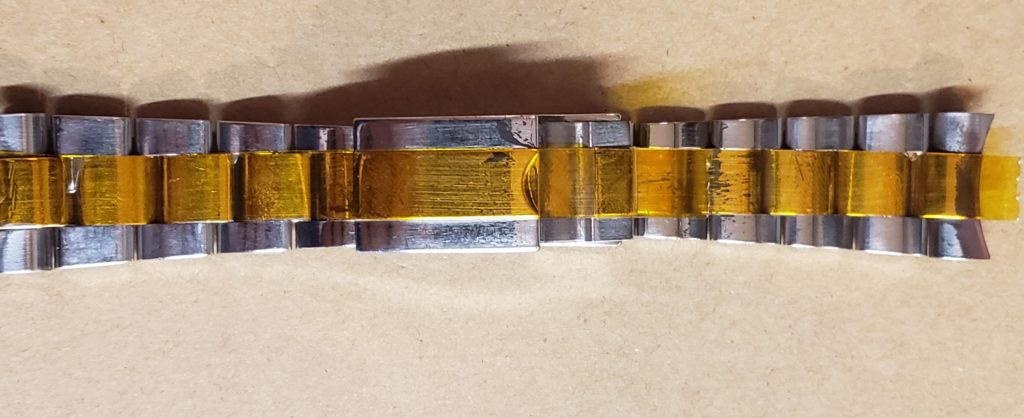 ---
There's brush finish added to the outside edges,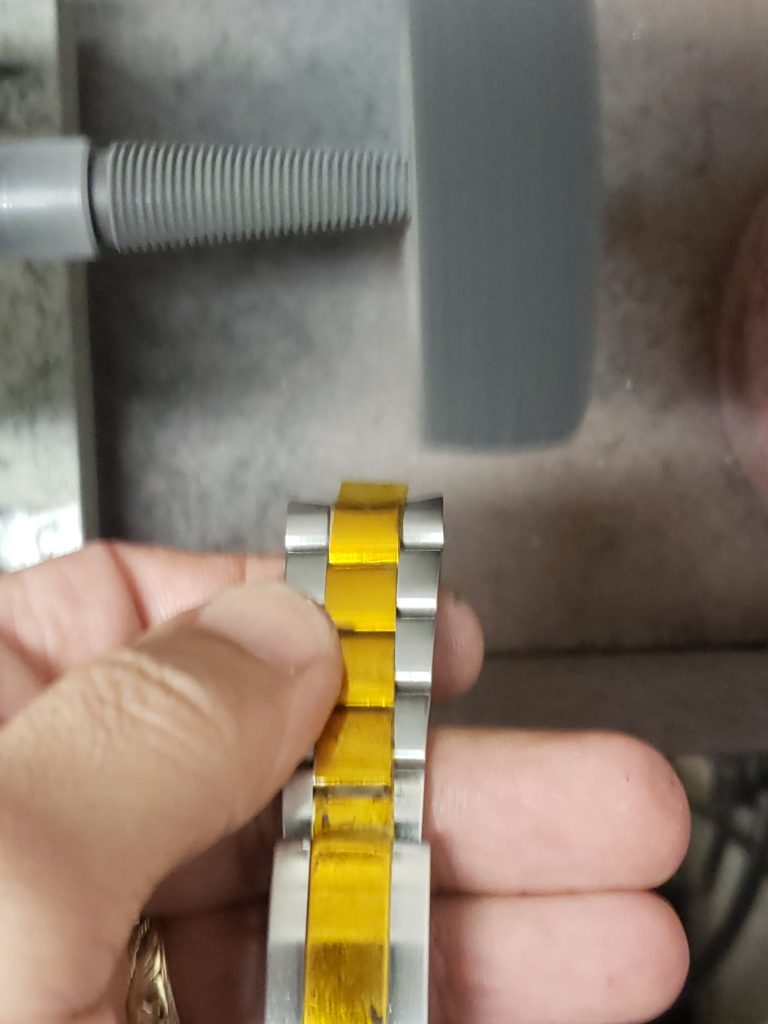 ---
After the buffing is done, the case and band are cleaned in an ultrasonic cleaner.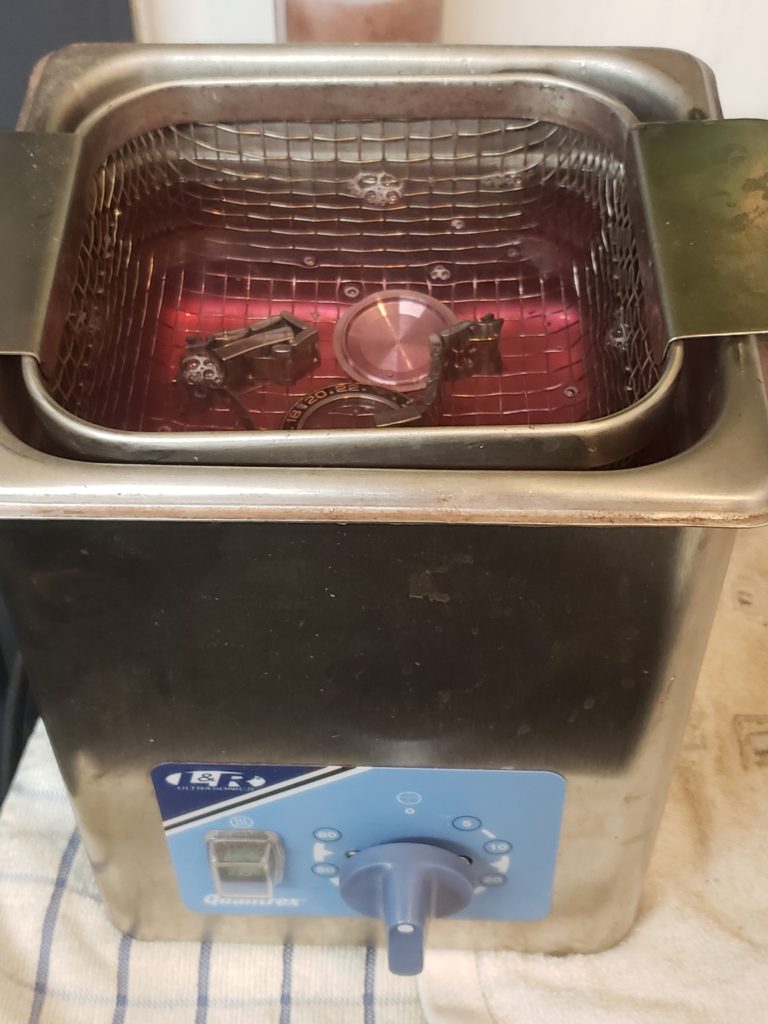 ---
Here's the case and band after coming out of the ultrasonic machine ready to be dried and the movement installed.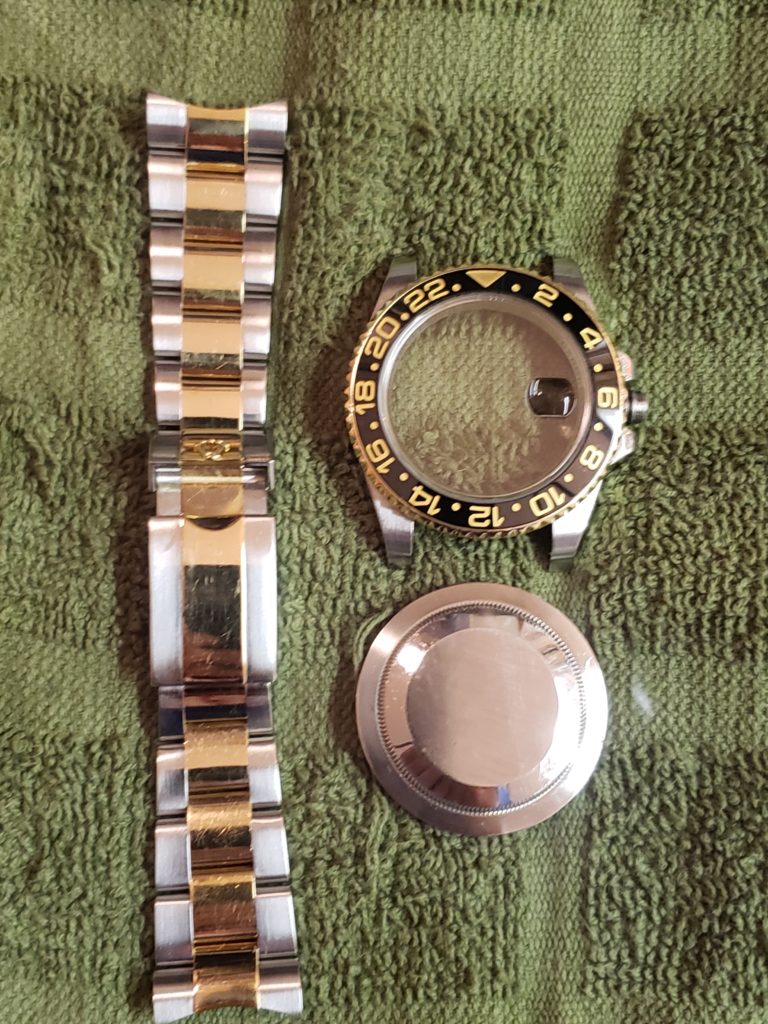 ---
Here's the finished watch nicely cleaned and polished.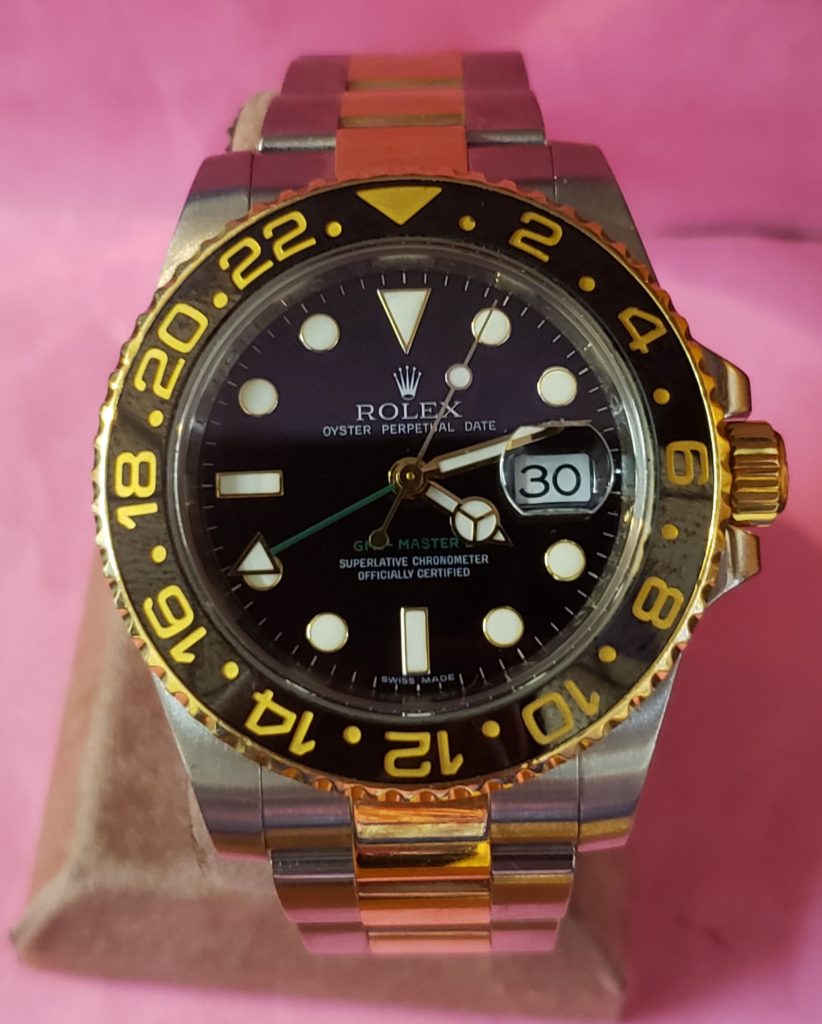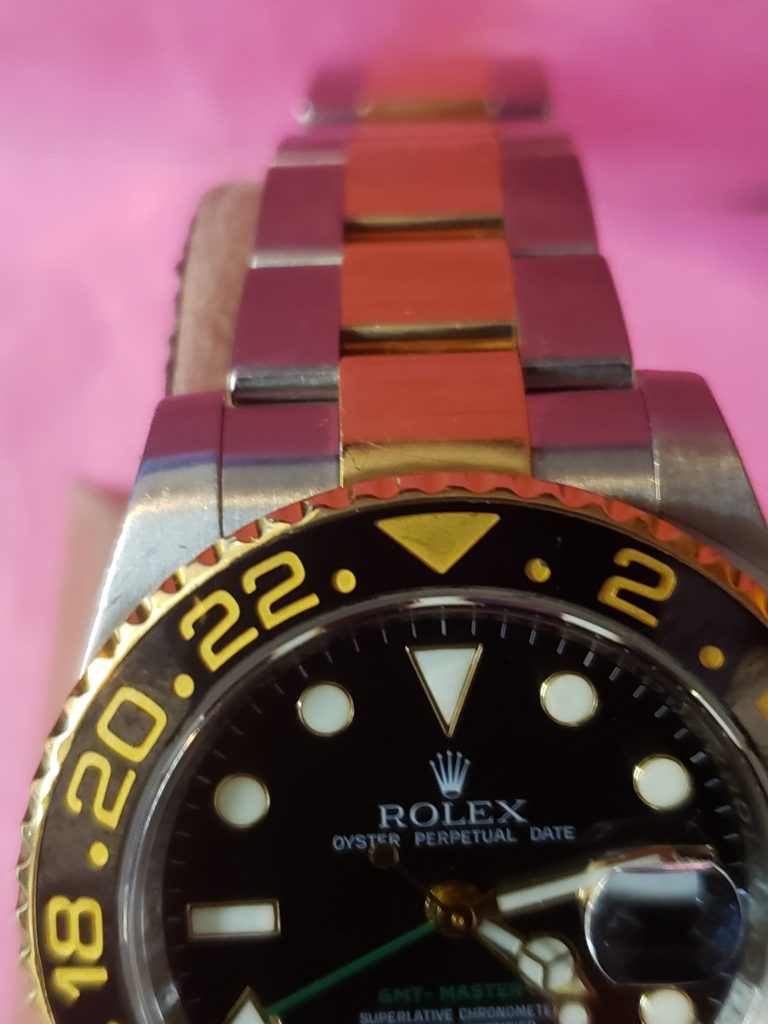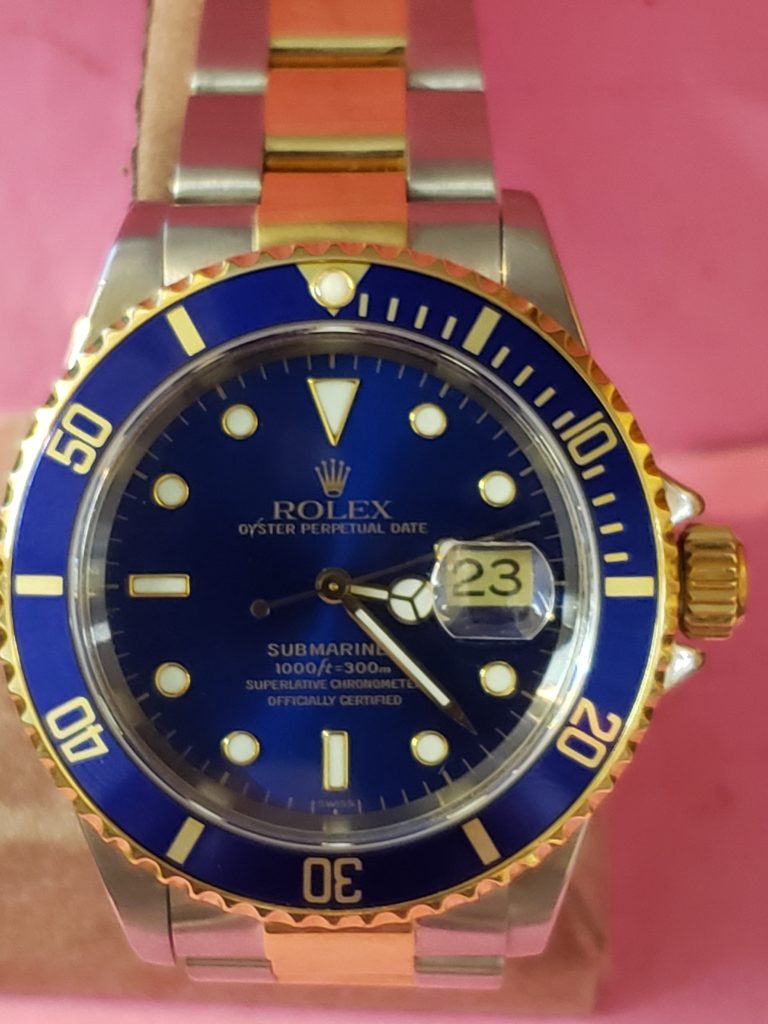 ---
---