This week we're diving back into important terms you should know about Rolex watches. In this post, you'll learn about some nicknames for certain styles of watch hands and dials. If you missed our first edition on this topic, you can check it out here:
---
Mercedes hands
This is a unique Rolex handset featured on many references whose minute hand has a round portion divided into three equally sized portions — much like the Mercedes logo. The design is said to have no actual connection to the German vehicle company, although both Mercedes and Rolex are known as the most luxurious brands in their respective fields.
---
Eagle Beak
The Eagle Beak is a crown guard style found on certain Ref. 5512 Submariners from the late 1950s and early 1960s in which the guards are shaped like eagles' beaks.
---
Maxi Dial
A Maxi Dial features oversized lume plots for increased legibility.
---
Super Case
Sometimes mistakenly called a "maxi case," a Super Case describes a Submariner or GMT-Master II case with fatter lugs and a larger bezel, giving the impression of a larger watch even though certain Super cases measure 40mm in diameter like their predecessors.
---
Stella Dial
A Stella Dial is a brightly colored, lacquered dial found on certain Day-Date watches from the 1970s and made for Rolex by a company called Stella. These were primarily meant for the Middle Eastern market.
---
Tapestry dial
A Tapestry Dial features vertical ridges sometimes found, for example, on 5-digit Datejusts from the late 1970s and early 1980s.
---
Matte Dial
A Matte Dial was in use on Rolex sport watches from the mid-to-late 1960s through the mid-1980s. These did away with the gilt printing of the earlier gilt-gloss dials and instead featured a flat black surface with white text and painted tritium indices.
---
Mark Sirianni Watch Repair
25 Fraley Street
Kane, Pa. 16735
814-837-9435
814-558-4818 (cell)
[email protected]

CHARLEY PHOTO OF THE WEEK: Cooler weather, cleaner air and fresh-cut grass are a recipe for a happy Charley Barkley.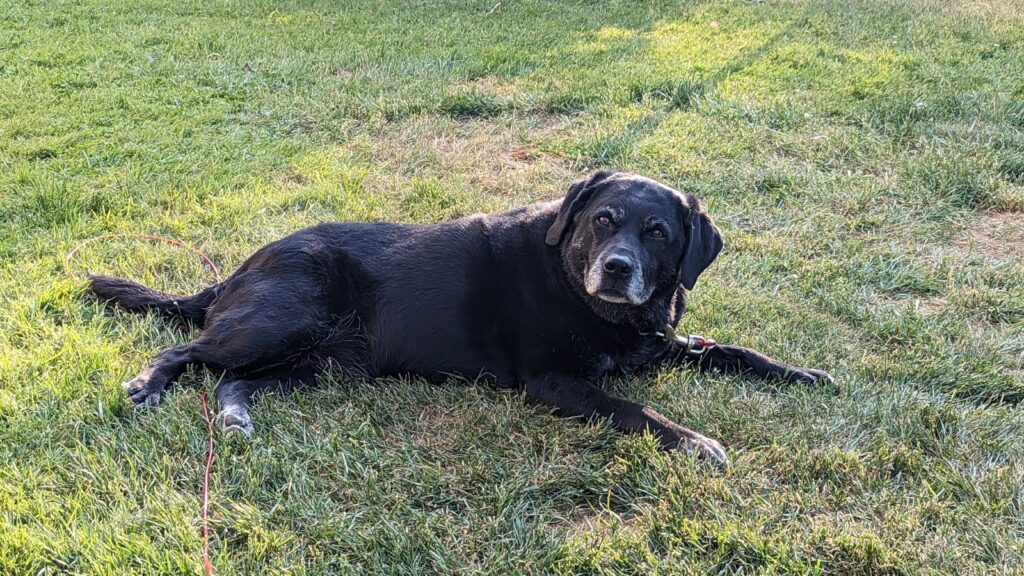 ---
Missed a week? Here are some of our latest posts.