By now, you're probably aware that watches come in styles for men and women. But what does that really mean?
Men's watches tend to be bigger and gaudier. There are a few reasons for this. Men often have larger wrists, so a bigger dial won't look as overbearing on an arm. Additionally, that means bigger straps for men's watches.
Men's watches tend to also have more detailed mechanisms, while women's watches stereotypically can have more external embellishments as the timepieces are used for fashion.
Is this is a hard and fast rule? If you take a look below, some women prefer wearing "men's" watches.
---
---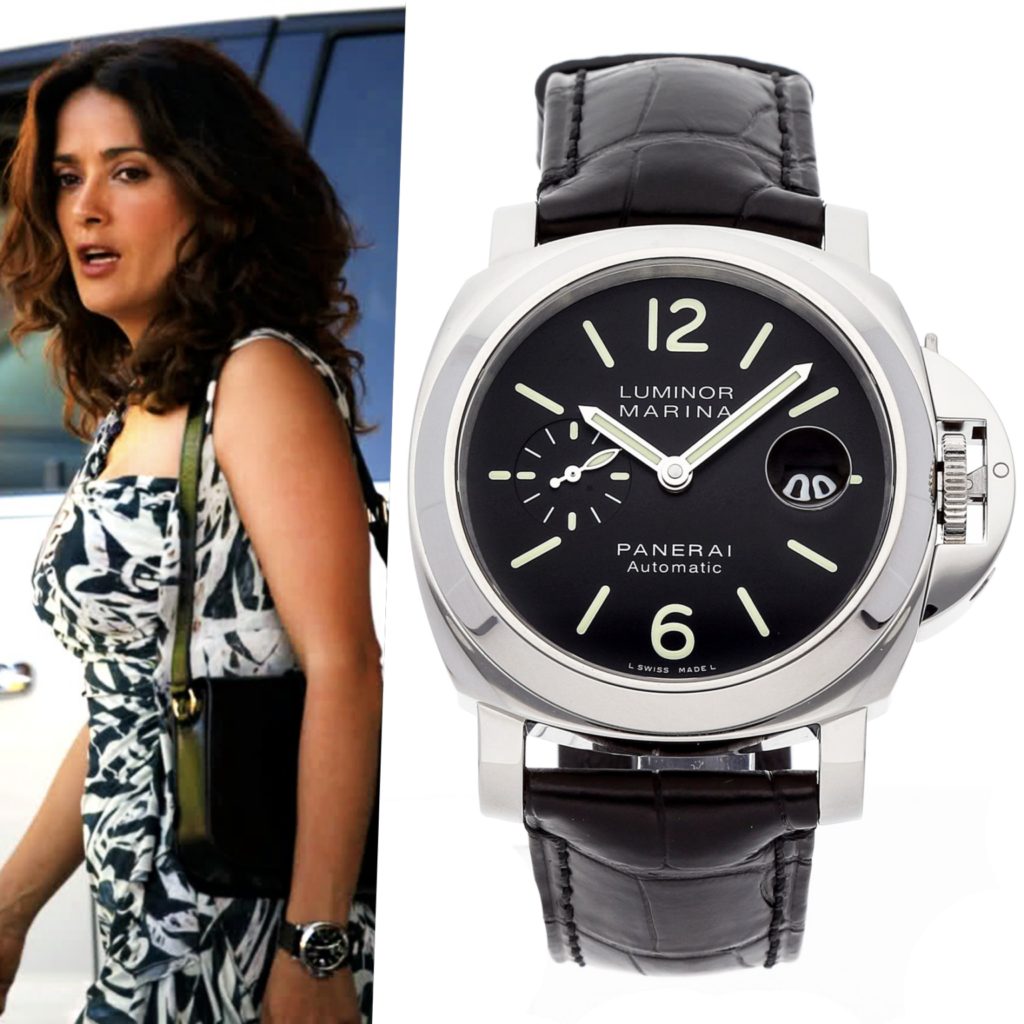 Salma Hayek is wearing a Panerai Luminor
---
---
---
Mark Sirianni Watch Repair
25 Fraley Street
Kane, Pa. 16735
814-837-9435
814-558-4818 (cell)
watchdoctorpa@gmail.com

CHARLEY PHOTO OF THE WEEK: Charley's favorite place to lie is right here. She can look into the basement, keep tabs on what's cooking in the kitchen, monitor the bathroom and watch who's coming into the workshop. It's also the perfect spot to be under everyone's feet at the same time.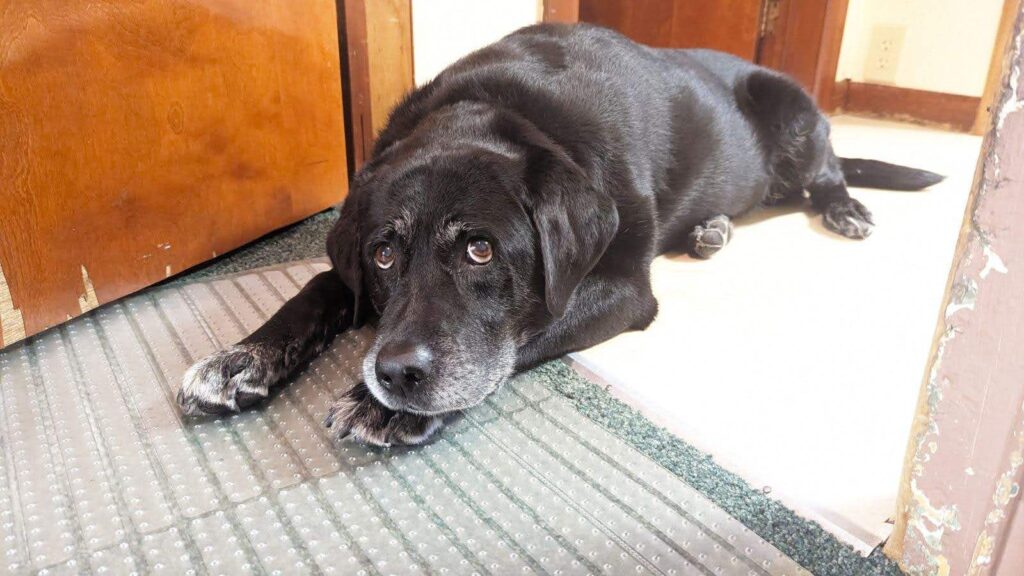 Check out some of our latest posts.
The Watch Doctor
Average rating:
0 reviews