The function of a dial washer is to prevent the hour wheel from rising and disengaging from the pinion on the minute wheel that drives the hour wheel.
The dial washer is also critical for keeping the hour wheel in place when the watch is turned over into the dial down position.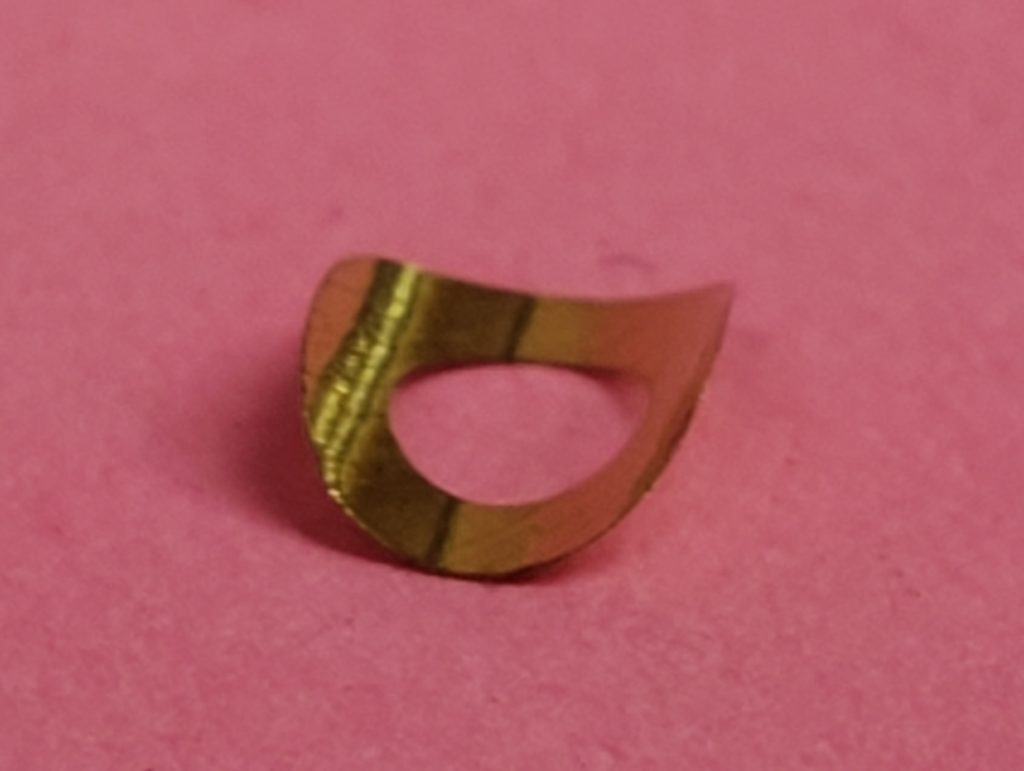 Sometimes the minute hand sits close enough to the pipe on the hour wheel and suffices to stop the hour wheel from rising.
Watches with curved dials on which there is an exaggerated gap between the hour wheel and the back of the dial should have a dial washer or sometimes two — one with the convex side up, the other with the concave side down.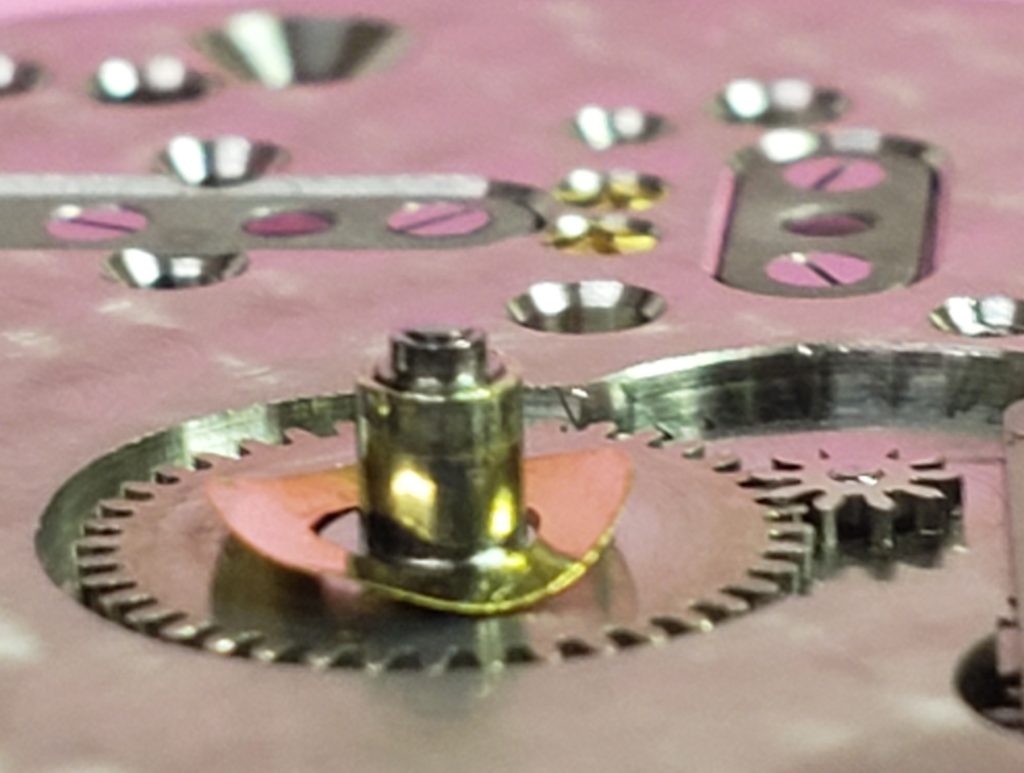 To test the dial washer, once the dial is on the watch, try lifting the hour wheel. If the dial washer is working properly, the hour wheel will snap back down into the proper position.
The dial washer should be the proper size so that it can't move to one side and get caught between the teeth on the hour wheel and the minute wheel pinion.
If the watch uses a single washer, you can place it any way that you wish. I generally put them in the concave side up.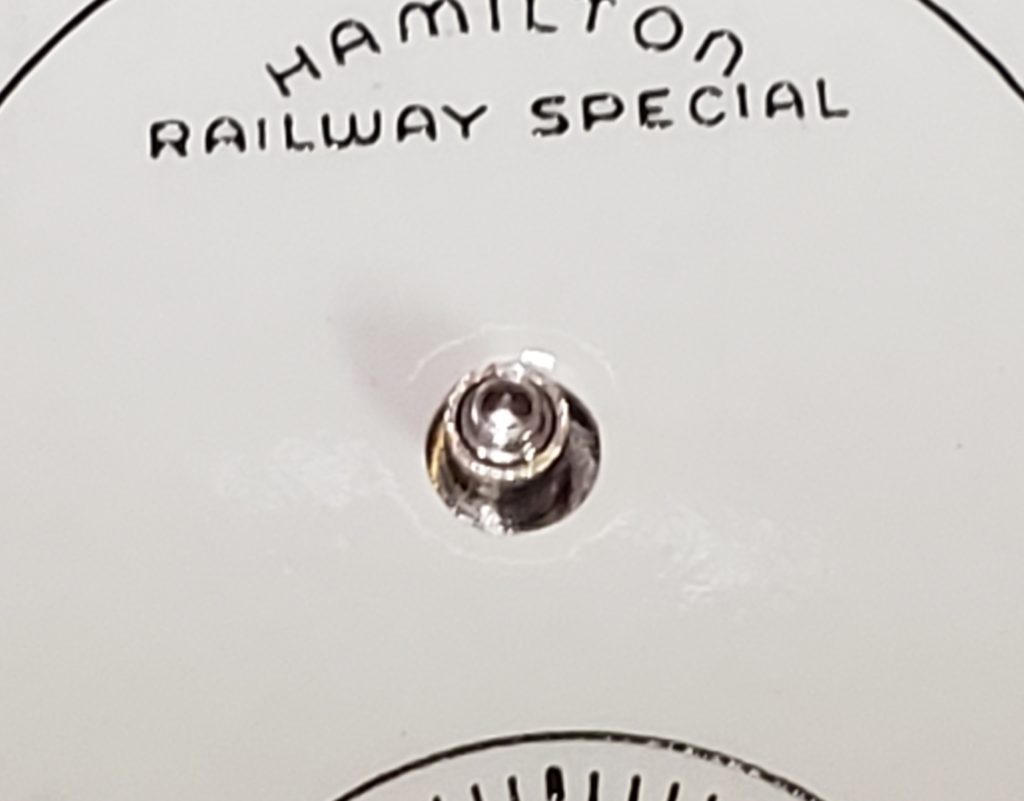 On some watches, a dial washer is not needed. On these two Rolex models, the date wheel holds the hour wheel in the proper position.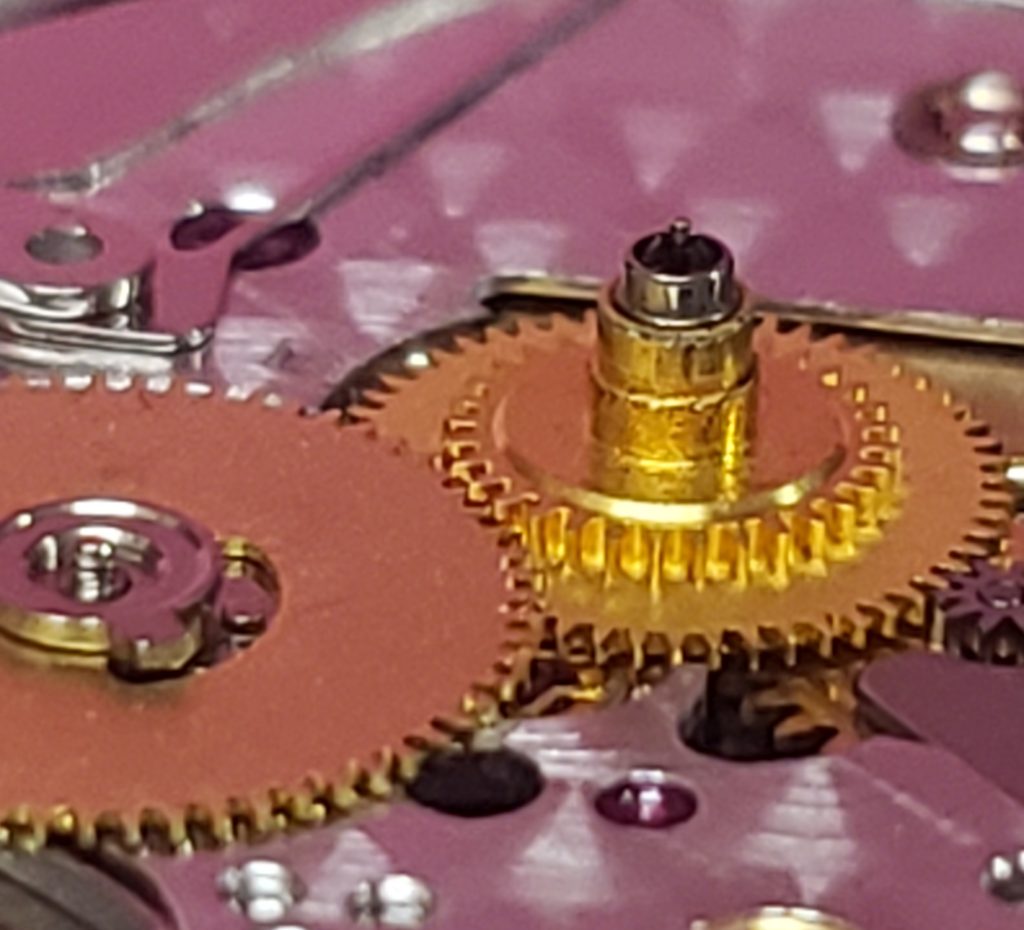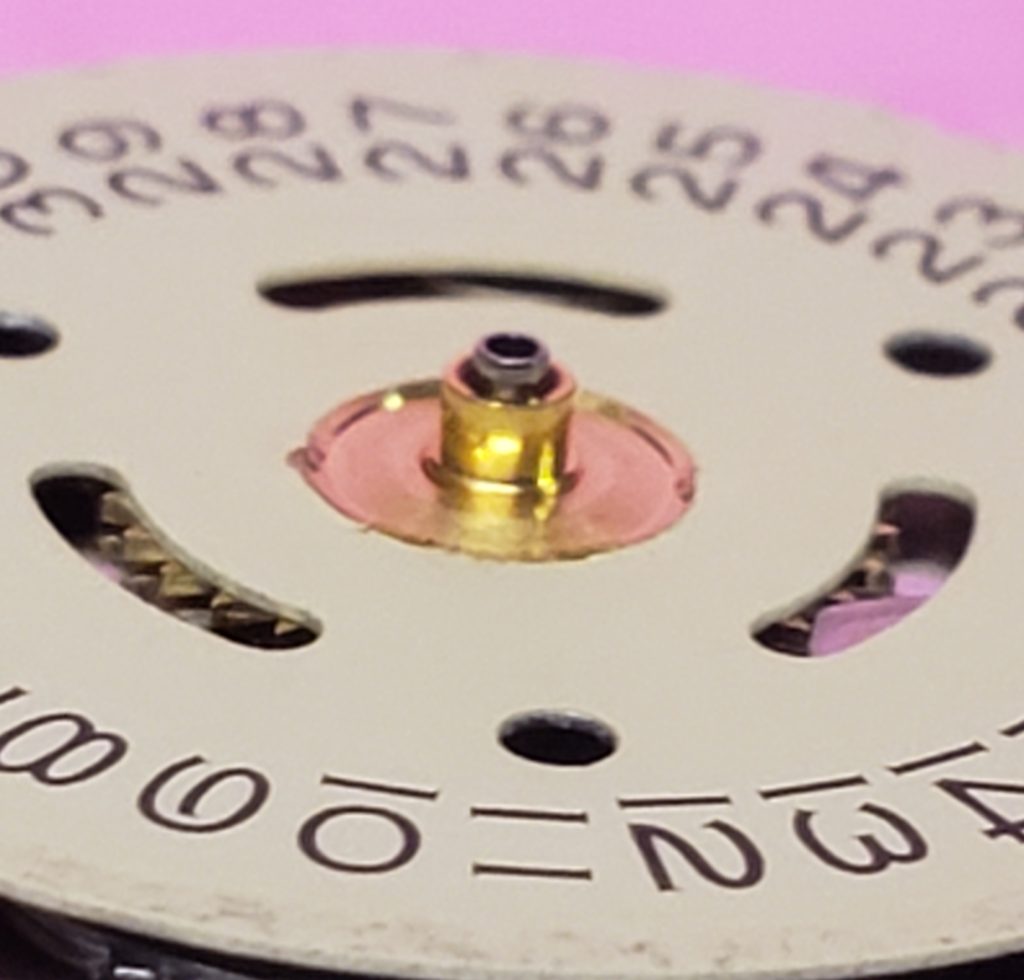 It depends on the age of the watch and the amount of play in the hour wheel against the cannon pinion.
On some watches, notably pocket watches, there can be quite a bit of play between the two.
Not only does the dial washer hold the hour wheel down, but it also helps to keep the hands in a parallel plane.
Mark Sirianni Watch Repair
25 Fraley Street
Kane, Pa. 16735
814-837-9435
814-558-4818 (cell)
[email protected]

CHARLEY PHOTO OF THE WEEK: It's officially fall for Charley. That means no more white wardrobes and she's back to napping on her secondary bed instead of the cool spot under the desk.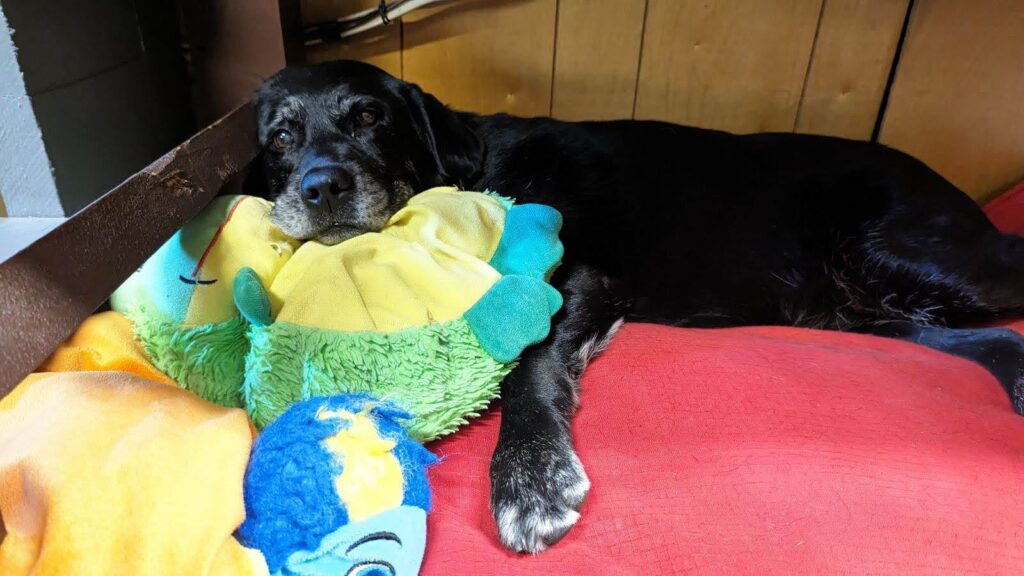 The Watch Doctor
Average rating:
0 reviews