What's in a name? For the Rolesor, it's not much more than just putting two and two together.
Rolex's Rolesor model is a two-toned watch made with half gold and half steel. So where does the name come into play?
Rolex is of course the famous watch company, while "-or" is the French word for gold. It all makes sense, right?
From its website, Rolex touts its Rolesor line like this: "Gold is coveted for its luster and nobility. Steel reinforces strength and reliability. Together, they harmoniously combine the best of their properties.
A true Rolex signature, Rolesor has featured on Rolex models since the early 1930s and was trademarked as a name in 1933. It is one of the prominent pillars of the Oyster collection."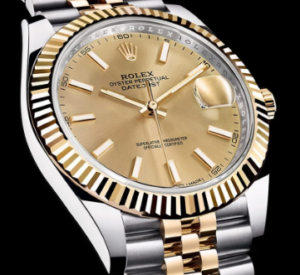 The Rolesor first appeared 15 years after its patent on the Oyster Perpetual Datejust in 1948.
For Rolex's purposes, the crown, bezel and inner bracelet links are golden, while the actual case and outer links are steel, giving the watch its iconic, contrasting gold-silver look.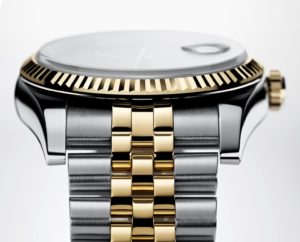 The bracelet is described by Rolex as the "perfect alchemy of form and function, aesthetics and technology, designed to be both robust and comfortable."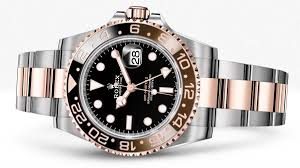 Mixing elements for form and design isn't native to Rolex's Rolesor line. The company also has patented "Rolesium," or the mixing of stainless steel and platinum, which it uses on its Yachtmaster line.
Mark Sirianni Watch Repair
25 Fraley Street
Kane, Pa. 16735
814-837-9435
814-558-4818 (cell)
[email protected]

CHARLEY PHOTO OF THE WEEK: Monday is an in-office day for Charley. The rest of the week she can be found on Zoom.