2016 has been a great year at the Watch Shop.  I thought to start off the new year, I should go over a few of the Highs and the Lows that happened in 2016.  I had the opportunity to work on some beautiful watches and also had quite a few "basket cases" show up at the shop. Last year was a good one for my Blog posts, I finally made the commitment to do a Blog every week, my post comes out every Tuesday and has been a big hit for my customers.  It seems like the most popular posts are on the "technical side" or talking about the History of watches.  Lots of watch collectors and historians out there. I also posted a few of my Before and After pictures. Customers like to see how a banged up old watch arrives at the shop and how the transformation process turns the watch back into a usable timepiece.
Here is a bit of a revue of my business from 2016.
Some of my Most popular Blog Posts
Tools of the Watchmaking Trade – Part 1
Is My Rolex Real or Fake? Part 1
Athletes and Their Watches – Part 1
U.S. Leaders and Their Watches
Men Celebrities and their Watches – Part 1
How to Care for your Vintage Watch
2016 was again a busy year when dealing with rusty watches. Here are a few of the many watches that arrived at the shop after a bit of water damage: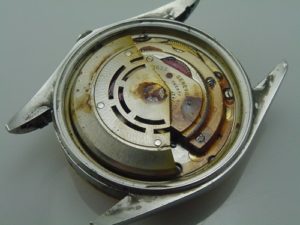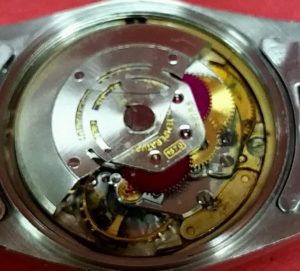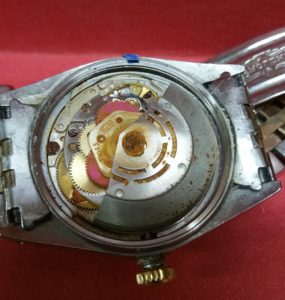 Nothing better than working on a great pocket watch. I love the Hamilton 992b!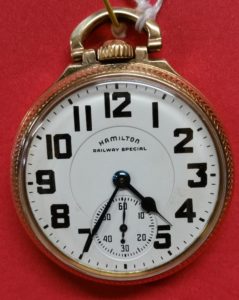 Broken crystals were also a big part of my repairs this Year.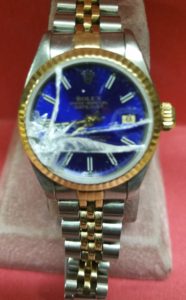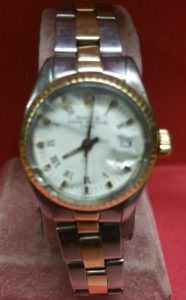 How about watches in Space and Under water.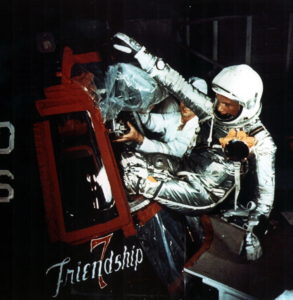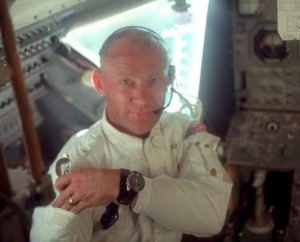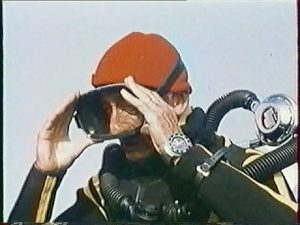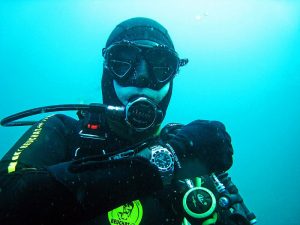 Watches at the Olympics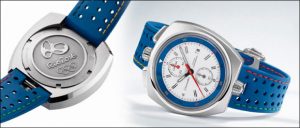 I
Thanks again for your support this year, looking forward to a great 2017  If anyone has any good ideas for a Blog post, please let me know.