Watches have been a part of aviation since the first planes took to the skies.  Timing equipment and a trusty watch have always been one of the tools of a good pilot.
From Charles Lindberg to today's top pilots, lets take a look at watches and the world of air racing.
Hamilton is official timekeeper of the Red Bull Air Race World Championship
The Red Bull Air Race World Championship is an official World Championship, accredited by the FAI – The World Air Sports Federation. It has been known as the new dimension of motorsport, featuring 14 of the best race pilots in a pure motorsport competition that combines speed, precision and skill. Using the fastest, most agile and lightweight racing planes, pilots navigate a low-level aerial track made of 25 meters-high air-filled pylons. It is a visual spectacle unlike any other.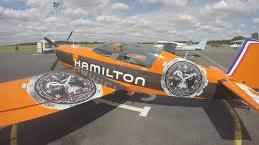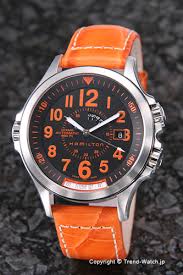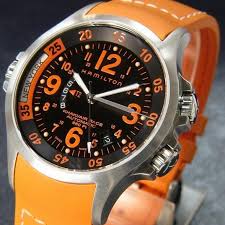 Today, many squadrons use Hamilton watches as standard equipment, including the SnowBirds from Canada, South Korea's 123rd Squadron, the Patrulla Aspa from Spain, and the F-16 Demo Team from the Netherlands, among others. Hamilton uses these associations to deepen its understanding of pilot needs and the watch functions required to develop timepieces designed for pilots, such as the Khaki Takeoff for Air Zermatt, a transport and rescue helicopter unit in the Alps.
Alpina Watches is the Sponsor of Michael Goulian at The Red Bull Air Races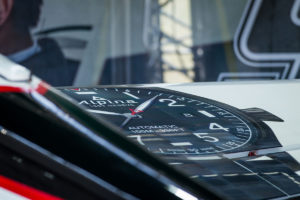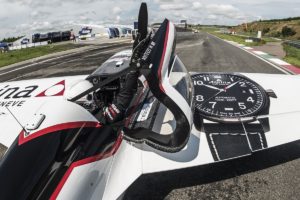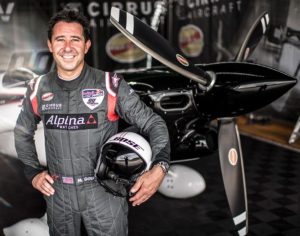 Alpina Watches is now the official Michael Goulian Team Partner. Alpina Watches will be present at all 2018 Red Bull Air races, supporting Michael Goulian.
Aviation has been part of Alpina's DNA for almost a century. In 1921, Alpina became a renowned supplier of time instruments for military pilots and air forces so it's only natural to welcome Michael Goulian as part of the Alpina aviation family.
Breitling's long History with Aviation
Breitling is without a doubt one of the most admired and sought-after watch brands for aviation professionals. The brand has been making watches for the aviation industry for over a century and its watches have accompanied pilots on numerous groundbreaking flights and voyages.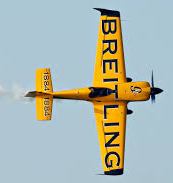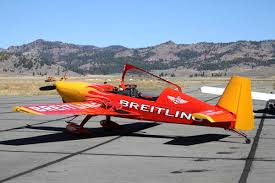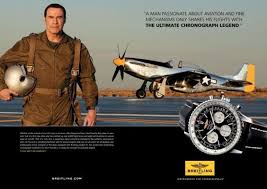 Leon Breitling began making watches in 1884 from his workshop in the Swiss Jura Mountains, devoting himself to developing chronographs and timers to be used in the world of sports, science and industry. In 1915 Breitling created the first truly independent chronograph push-piece.